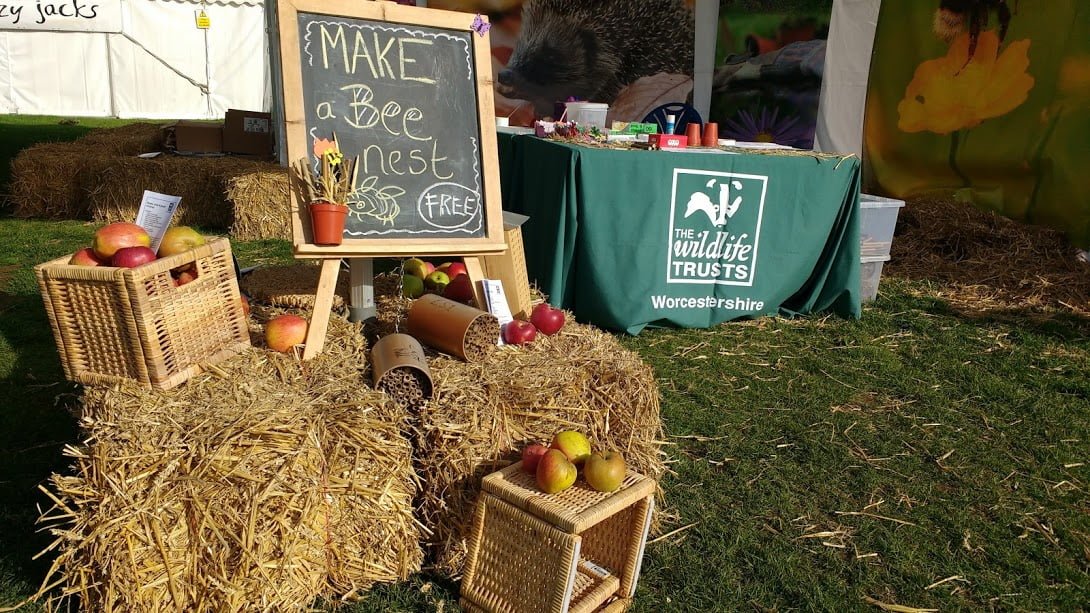 The Malvern Autumn Show is the ultimate harvest festival, with a 2 day celebration of everything food and horticultural at the famous Three Counties Showground in Malvern, Worcestershire.
The show attracts over 65 000 people over 2 days, and features cooking demonstrations, The National Giant Vegetable Championships, RHS Flower Show and loads of attractions and events especially for families. These are the reasons why I think the Malvern Autumn Show is a great day out for families.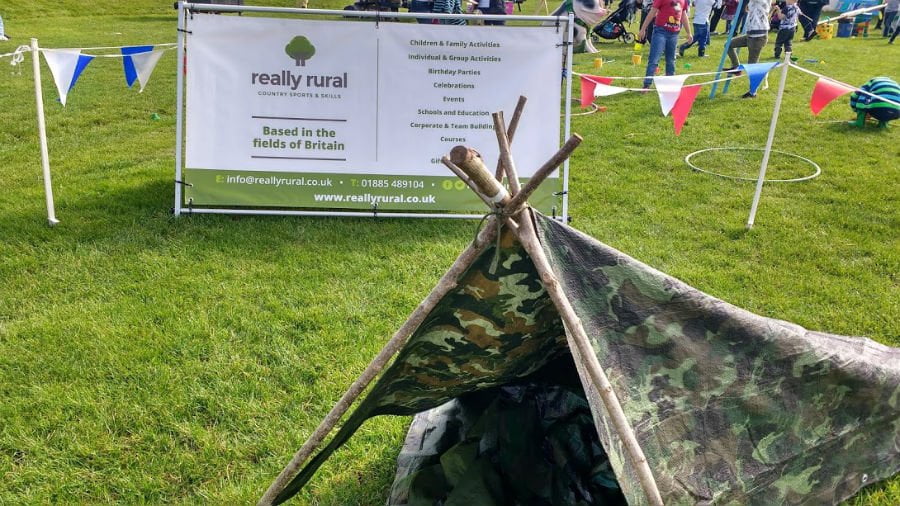 1. The Wonder Of Animals
There are lots of opportunities for children to see all types of animals at the Malvern Autumn Show. As well as traditional animals such as dogs, goats, sheep and pigs, children can see specialist breeds such as Ryeland Sheep, which are one of the oldest English sheep breeds going back seven countries.
All the animals are kept in runs in tents, which means they are really easy for children to see and stroke them. The farmers are also nearby so you can chat to them to learn more about their animals too.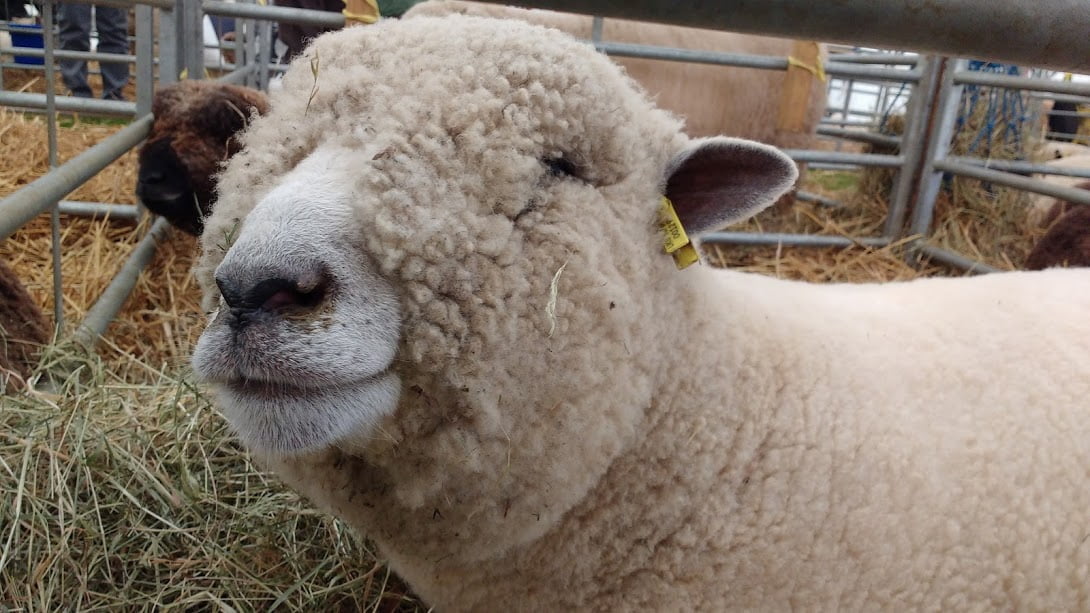 2. Try Something New
One of the best things about going to a show like the Malvern Autumn Show is the ability to wander round the stands meeting different people and trying new activities.
We headed down to the lakeside and stumbled upon a group of anglers who were teaching children how to fish. This activity was run by a bunch of enthusiastic members of the Worcester Fly Dressers Guild, and before I knew it both of my sons had caught their first fish.
This was a perfect activity for younger children as the lake was teeming with Roach, so they only had to wait a minute or so until they felt the first pull on their line. From then on, they were hooked; catching about 20 fish and putting them in a bucket to release back into the lake.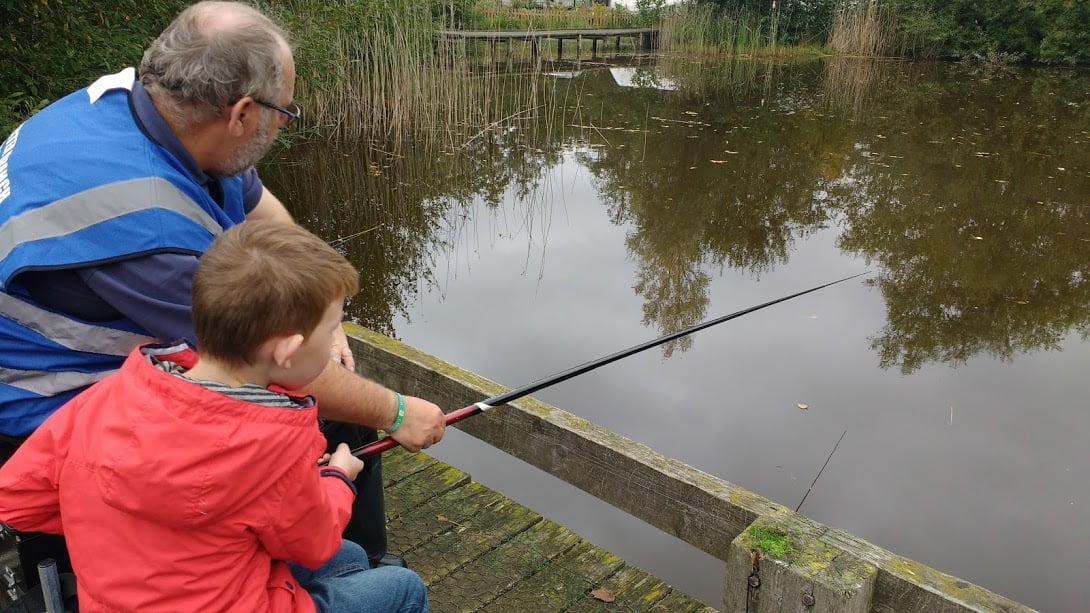 3. The Nationwide Family Green
This laid back area specially designed for families, had so many activities for children that you could easily spend a full day just there. My children loved the arts and crafts area run by Junkfish, making dens, donkey rides, making corn dollies and playing play doh and lego.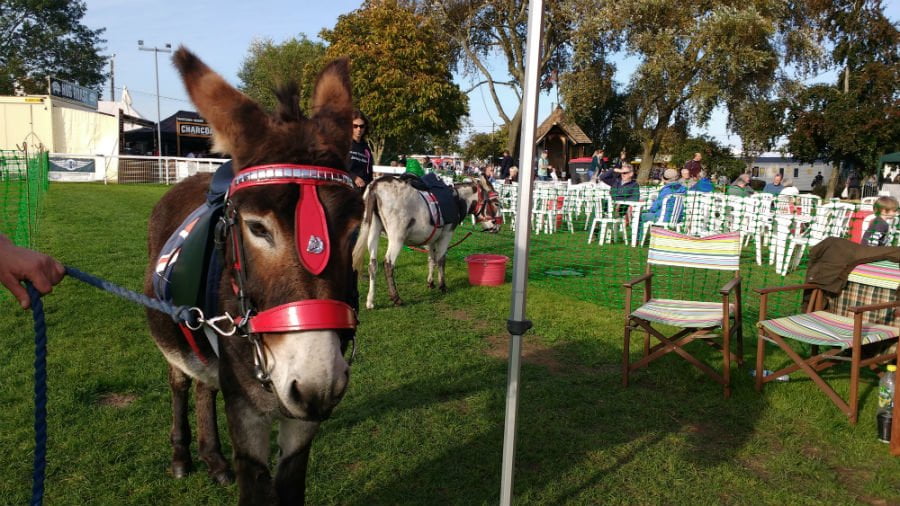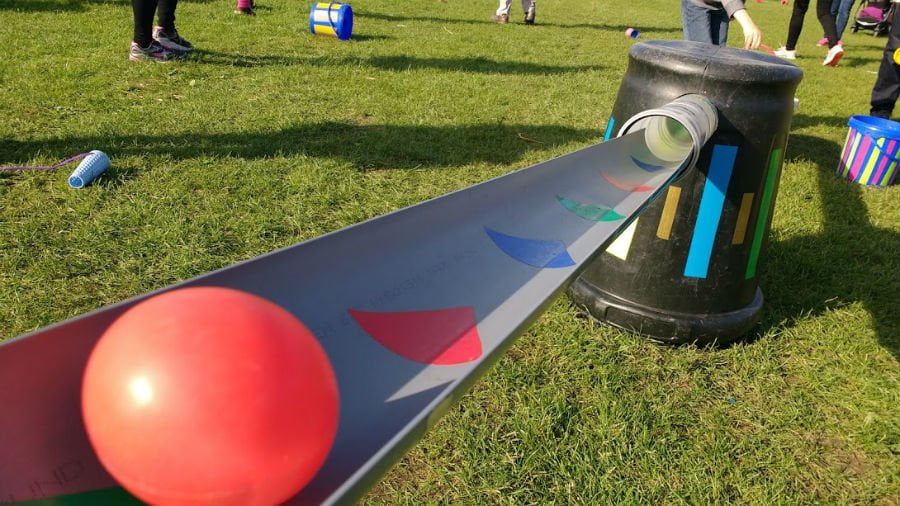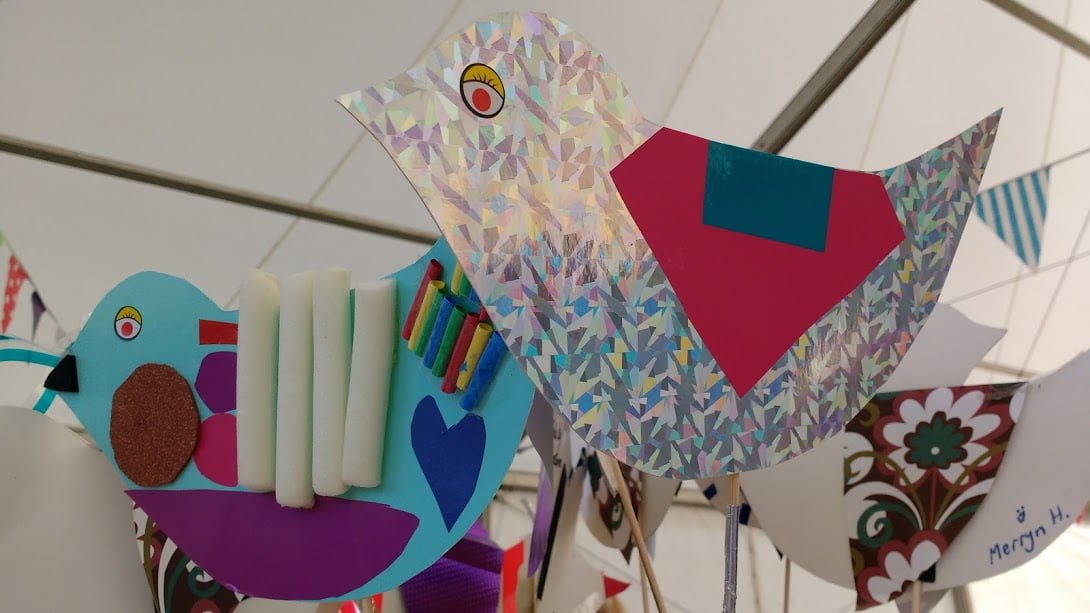 Nationwide had a huge marquee where children could paint pigs, and the whole family could get free cream teas and refreshments.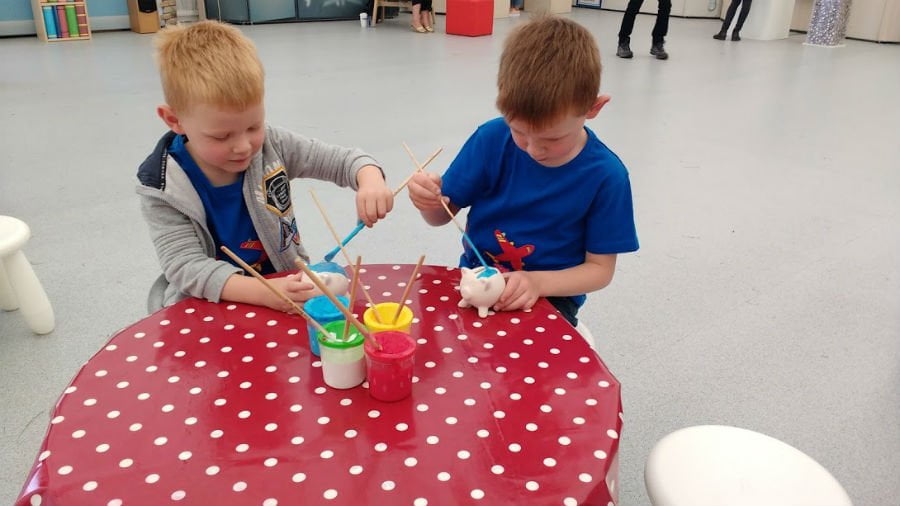 4. Learn About Harvest Festivals
The Malvern Autumn Show takes place at the end of September, so it is a perfect time of year for showcases the results of harvest festival themed craft competitions, and also has fun activities like decorating fruit or vegetables.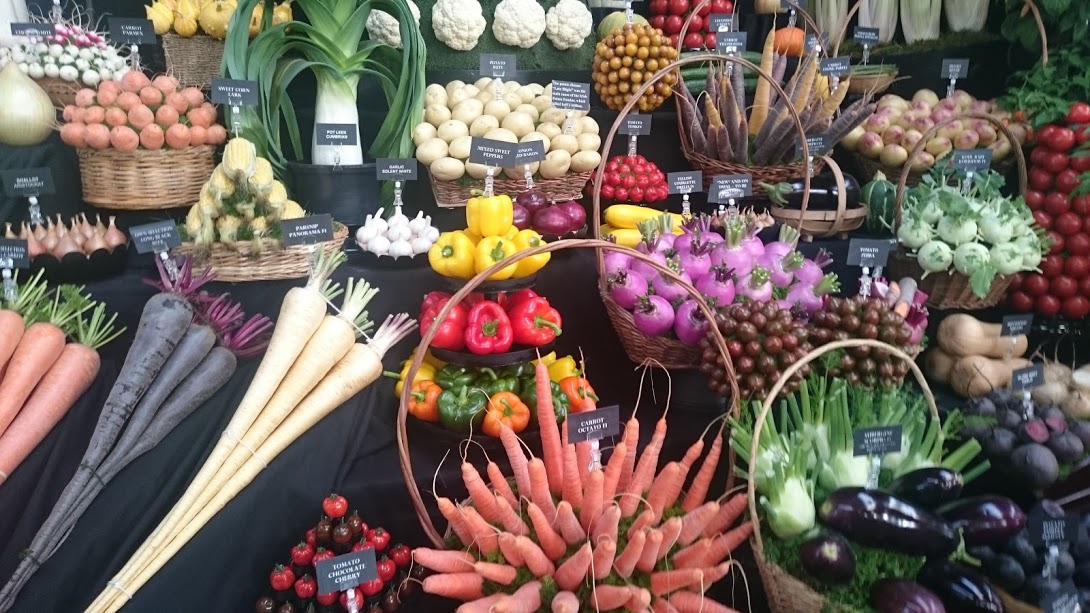 5. Treehouse Tales
Children can go in the newly designed Treehouse Garden and listen to stories read by renowned story tellers.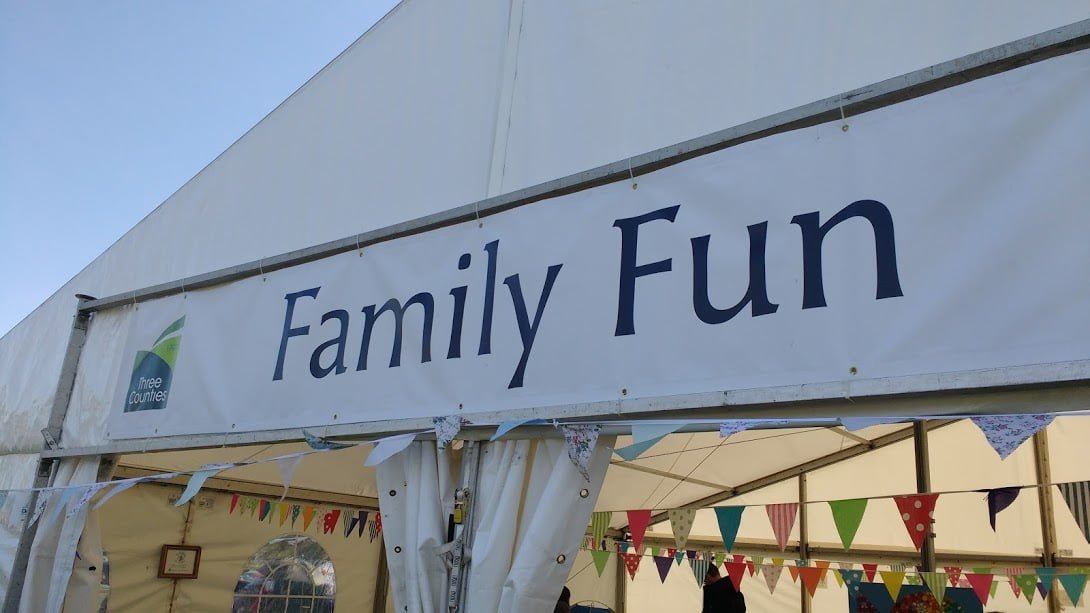 6. Giant Vegetable Championships
One of our favourite parts of the Malvern Autumn Show was seeing the giant vegetables! Last year, the world record for the heaviest red cabbage was broken at Malvern, and this year it was the record for the world's heaviest chill!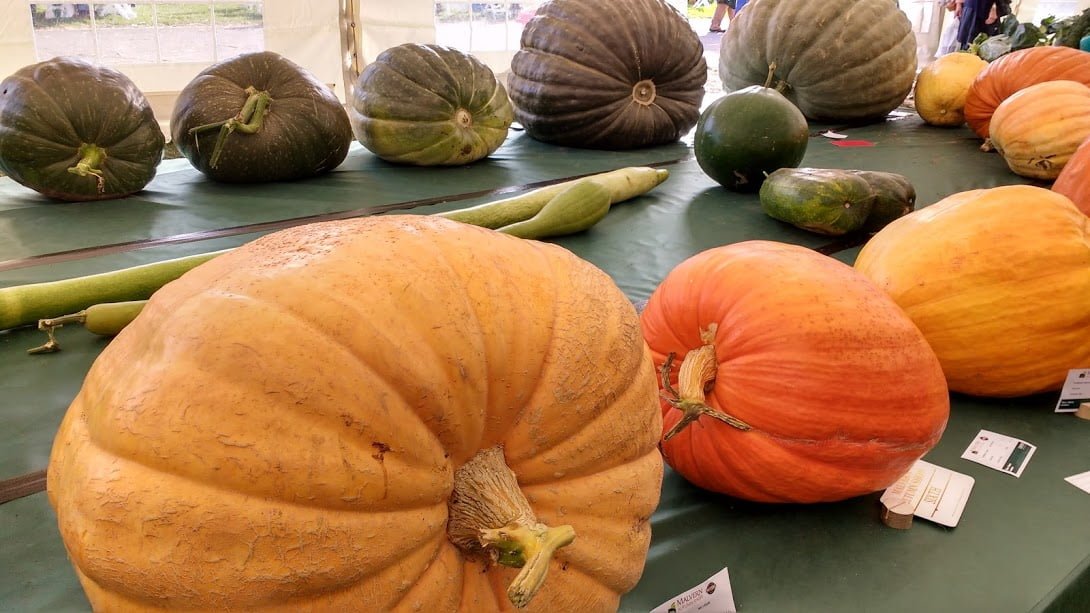 7. Fun At The Fair
Children can ride on old fairground rides dating from the 1900s including a Carousel, Helter Skelter and Ferris Wheel. Rides are payable extra.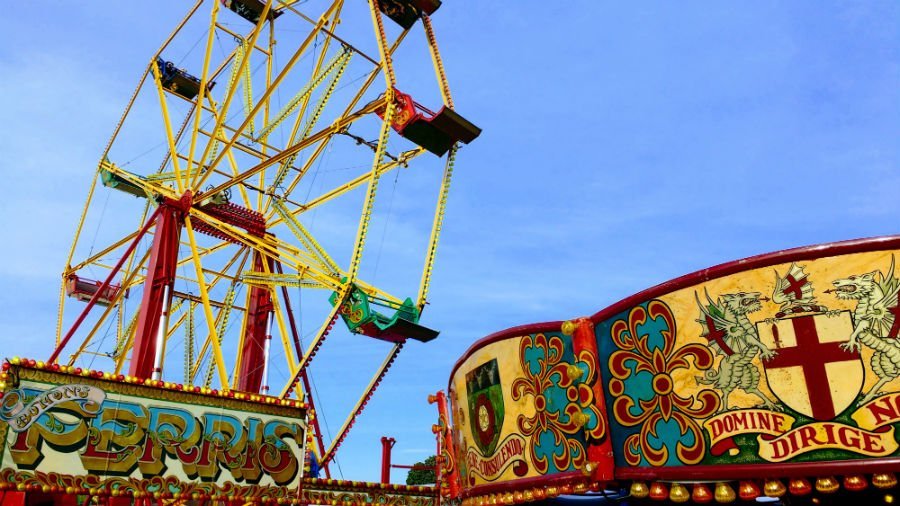 8. Activity Arena
One of the centre pieces of the show is the Activity Arena where there were demonstrations of duck herding, dog agility, gun dogs display and the vintage vehicle parade.
9. Vintage Steam Engines
Young engineers or steam fans will love seeing (and smelling!) and the vintage engines on display at the Malvern Autumn Show.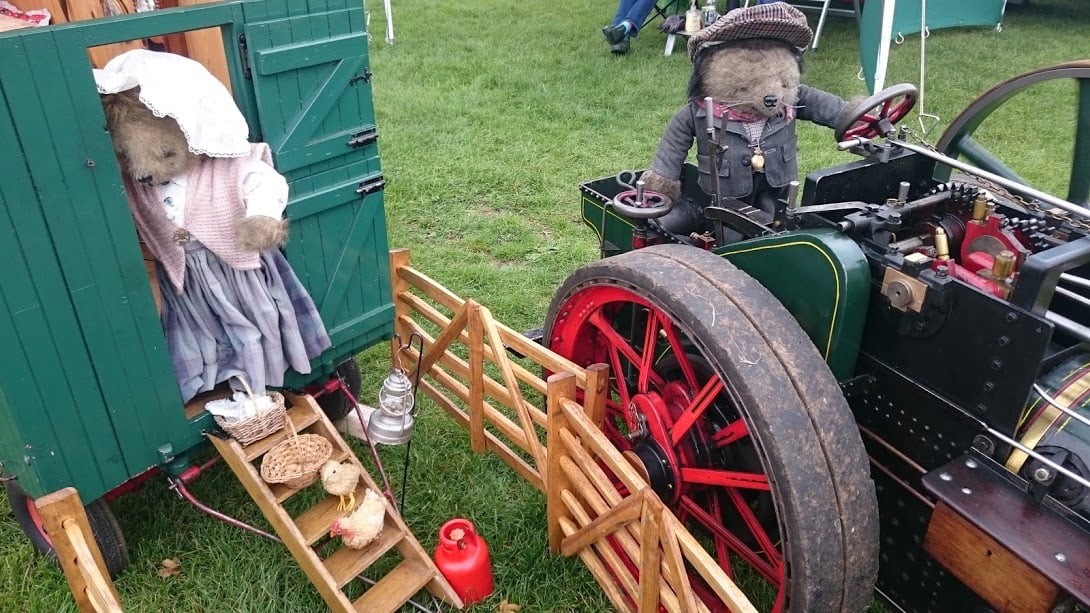 10. RHS Flower Show
There are stunning flowers displays at the RHS Flower Show at the Malvern Autumn Show, with an abundance of colours and smells which will appeal to children. There are also stands which encourage children to learn about the importance of pollinators and what plants they should plant to attract bees and butterflies. It is a great place to come to learn.