The Lake District is a great place for a toddler friendly holiday. We spent a wonderful week there, so I thought I would share of my favourite photos from this trip so you can see just how much there is to do in the Lake District with young children.
Let's start with some views of the Lakes themselves. We spent a day at Ullswater Lake which is quieter than Windermere, but still stunning. Ullswater is surrounded by steep mountains descending into the water, and is perfect for a boat trip or a walk along the shore.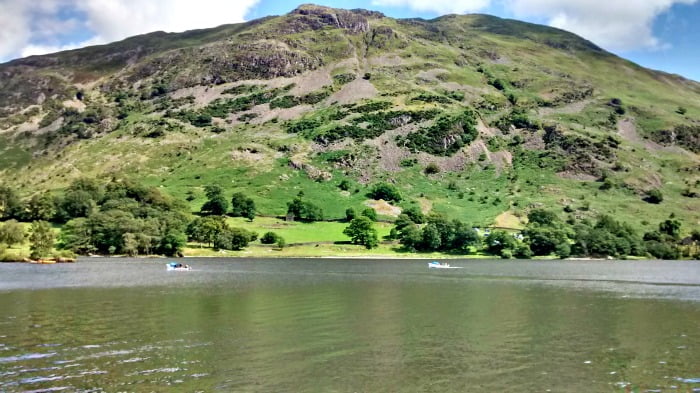 Whilst we were at Ullswater, we took a cruise on the Ullswater Steamer from Glenridding to the Aria Force Pier and walked up to the Aria Force waterfall. The cruise was just 25 minutes long so was perfect for toddlers, and the waterfall was a short walk through woodland from the pier. This was our boys first visit to a waterfall!
We had other fun days out in the Lake District. The boys loved seeing the fish and other marine life which lived in the Lakes at the Lakes Aquarium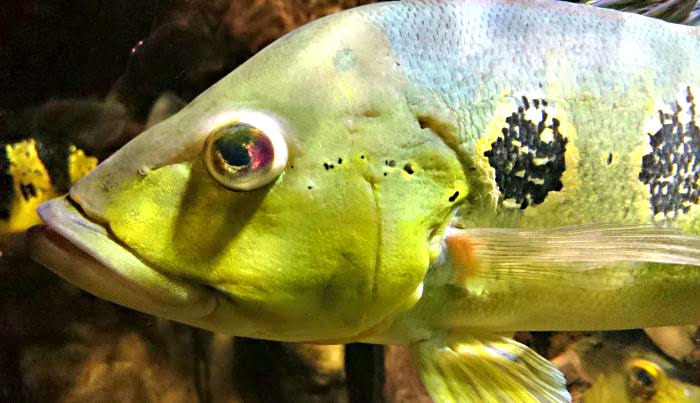 We hand fed giraffes and kangeroos, met penguins, big cats and went in a vultures enclosure at the South Lakes Safari Zoo.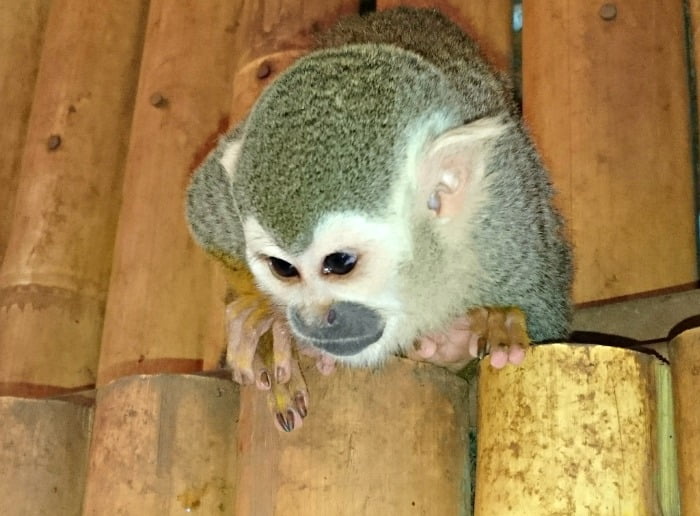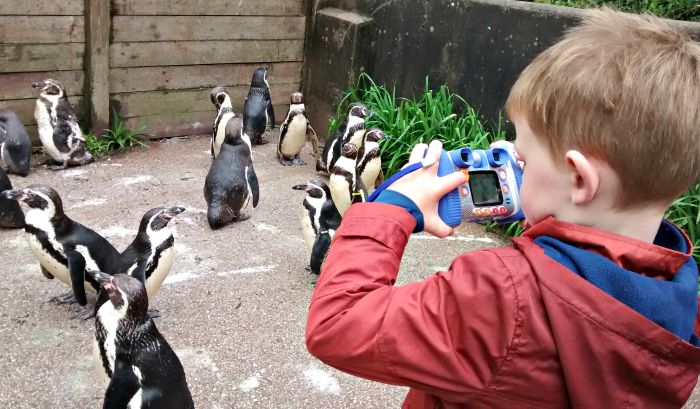 We spent a rainy afternoon exploring Wray Castle and managed to play in the adventure playground and on the lakeside when the rained stopped.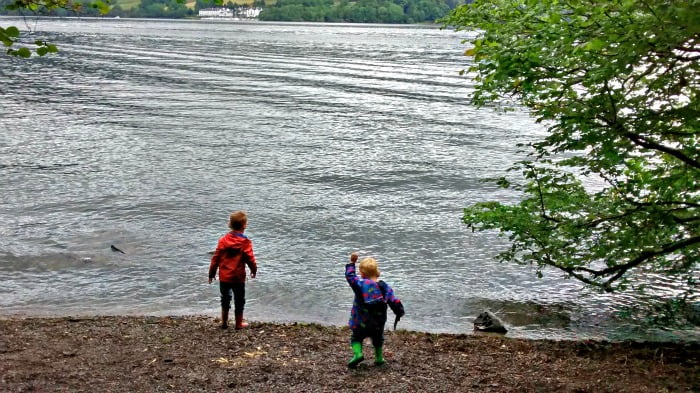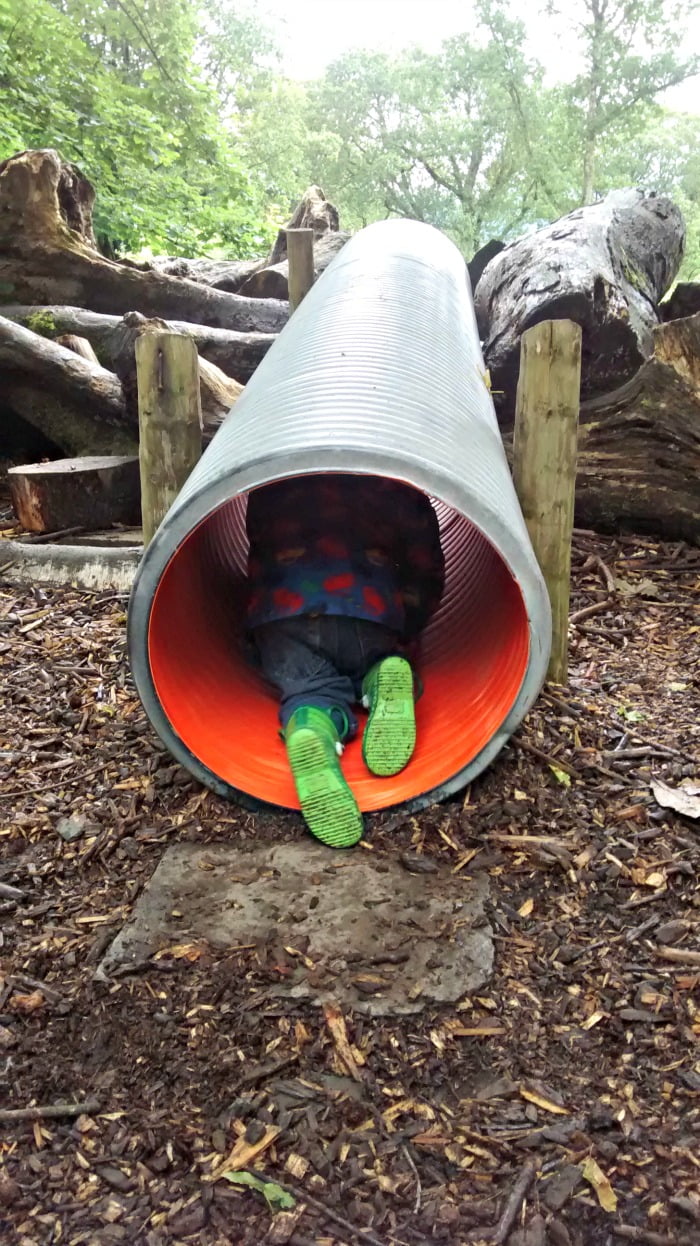 We crossed the mountain pass to the Western Lake District to spend the day at Muncaster Castle. Muncaster Castle is great for family days out, and a few of our highlights were the playground, maze, gardens and the Birds of Prey displays.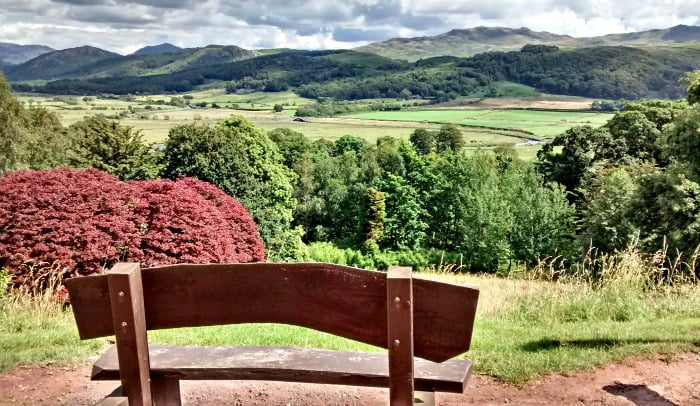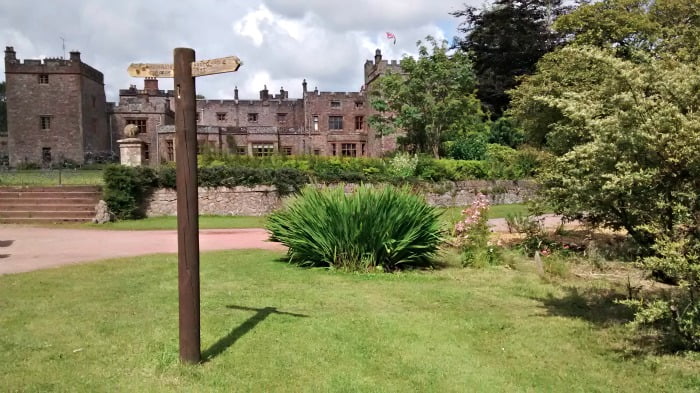 Then there was the afternoon we spent at Fell Foot Park which is a lakeside park at the south side of Lake Windermere. This is great for summer days out – take a picnic and spend the day paddling in the lake, hire a boat, play in the adventure playground and have an ice cream.
We also had lots of fun playing at other playgrounds in the Lake District!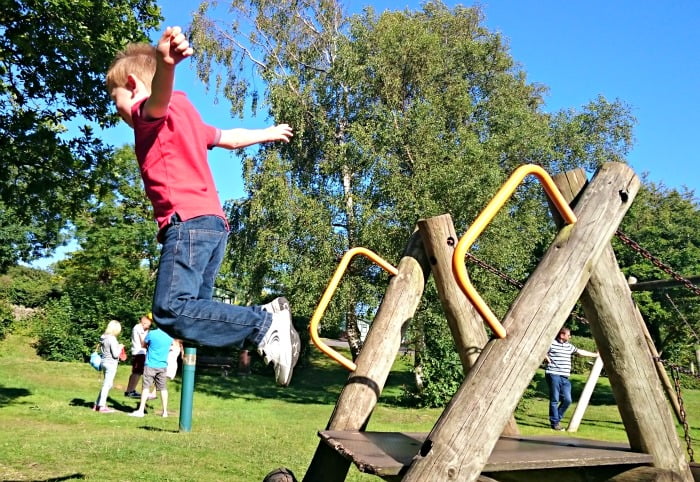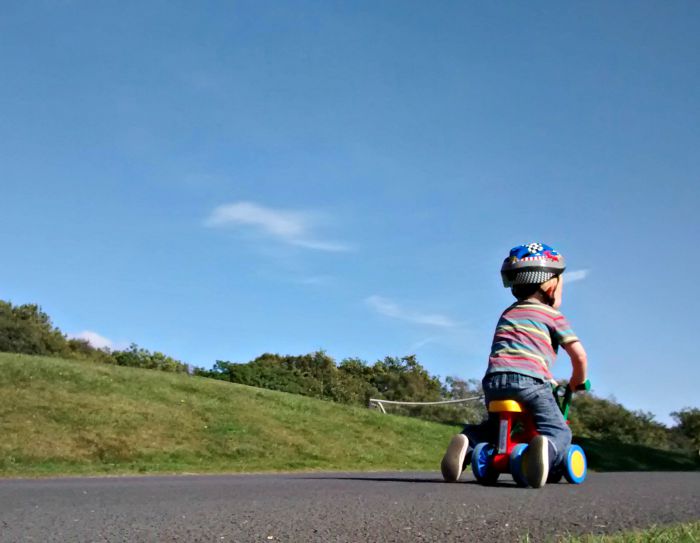 We spent a few nights at the Holgates Silverdale Holiday Park which is near to both the Lake District and Yorkshire Dales overlooking Morecambe Bay. This is great for families – as well as the indoor swimming pool there is an adventure playground, loads of space to run around and an indoor soft play for under 5s.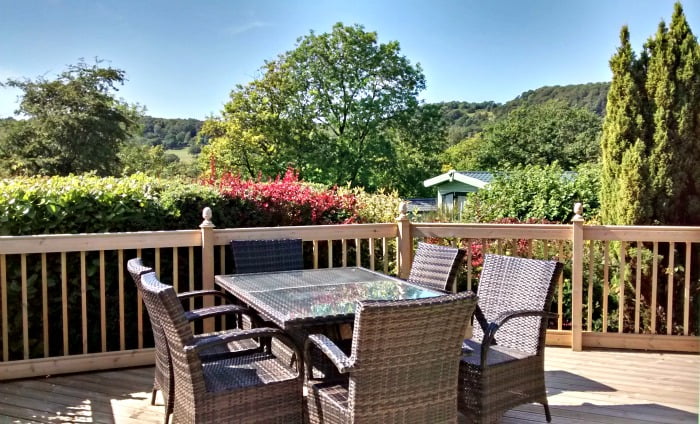 The Lake District is a fantastic place for toddler friendly holidays – for more ideas about things to do in the Lakes check out this article about '11 of the BEST things to do in the Lake District with Toddlers'