Where should we go on holiday with a 5 year old and 3 year old in the UK without camping? This is what someone asked me the other day, and as I love helping families with preschool children have fantastic holidays, I sprang into action jotting down the following ideas.
My boys are a similar age (4 and 2), and they love staying at places where there are toys, a playground and plenty of space to run around outside. I've tried to suggest some similar places below, which hopefully should be of interest to families looking for holiday ideas for 5 year olds and 3 year olds.
Norfolk
Beautiful beaches, seals, the Norfolk Broads, Cromer Lifeboat and loads of family attractions such as BeWILDerwood the Dinosaur Adventure Park and Banham Zoo – we loved it here. There are also loads of National Trust places to visit in Norfolk too so if you are members, so you can keep it fairly cheap as well. There are some great family friendly places to stay in Norfolk too, including White Lodge Farm Cottages which has 2 luxurious child friendly cottages in the beautiful Norfolk countryside. Barnhouse Holidays is owned by a family with 4 children ages, 8, 6, 2 and 4 months who relocated from city life in London. They have some lovely cottages ….and their children have written an excellent section on their site about things they enjoying doing and seeing in the local area.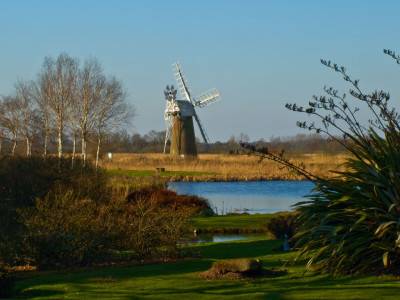 Cornwall
A bit of a drive from most places in the Uk, but well worth it when you get there. There are loads of family friendly places to stay in Cornwall but it does tend to get busy in the summer and prices rise as a result. We loved the Sands Resort Hotel just outside Newquay – it is located just 10 mins walk from the beach and has loads of facilities for the children including a swimming pool, indoor and outdoor play areas and a Children's High Tea option. There is a spa and a babysitting service for you too so you can pop down to the restaurant on a night!
Another popular choice for toddler friendly cottages in Cornwall is Farmer James' Farm Cottages who has two 4* farm cottages just outside Port Isaac (think Doc Martin!). There are loads of animals to help look after and a playground to play in.
A lot of parents rave about Coombe Mill which has self-catering cottages and lodges sleeping from 4 to 10 people in Cornwall. The accommodation is in a great location – close to sandy beaches and also to attractions such as the Eden Project. There are daily tractor rides, an indoor and outdoor play area and the fantastic Coombe Mill Railway which departs every day for a tour of the farm.
For more ideas about baby and toddler friendly cottages in Cornwall click here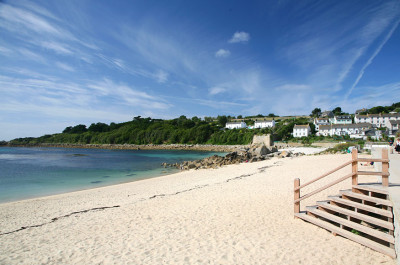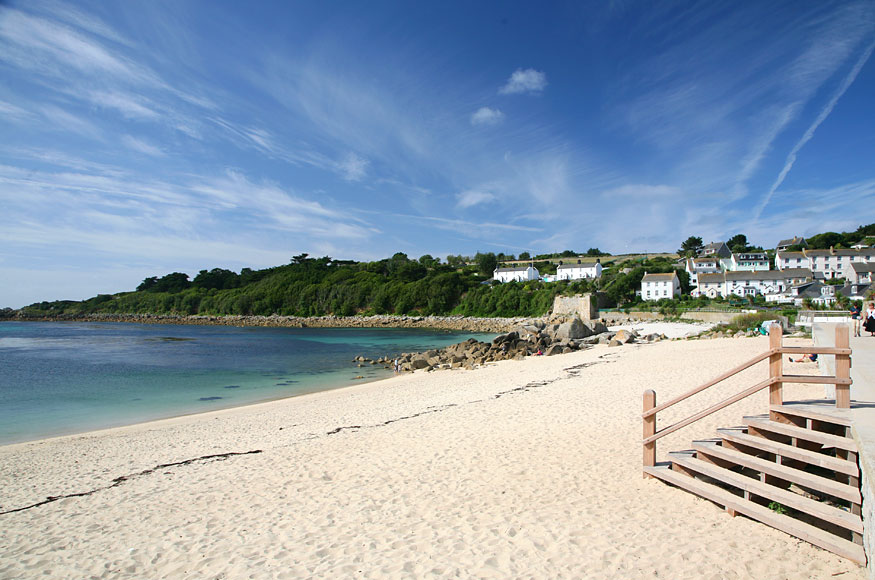 Devon
Staying in the south, Devon is really popular with families. There are plenty of family friendly beaches, and fun attractions such as the Big Sheep to visit whilst you are there. And of course there are the cream teas! These are some ideas about family friendly places to stay in Devon.
Robin Hill Farm Cottages has 6 child friendly cottage – and each one has its own private patio and enclosed garden. There is an indoor swimming pool and 14 acres of grassland with toys to explore. The cottages are just 4 miles from the beach too.
Birchill Farm has 6 cottages in North Devon. There are plenty of animals to feed including alpacas, goats, ponies, donkeys and ducks. There is also an indoor and outdoor play area including a pretend farm shop, pony spring rider and a Birchill Farm tractor playframe!
For more ideas, take a look at this article about 20 Baby and Toddler Friendly Cottages in Devon
Wales
Wales has it all (despite the weather!!!) We loved it here and spent loads of time on the beach, going on train trips, exploring the castles and trying to spot the top of Snowdonia (it was covered in cloud even in August!!) I really love the sound of the Junior Farmer Breaks at Cwmcrwth Farm Cottages in West Wales – stay in their 4* cottages on their rare breeds farm and take part in animal feeding, looking after the chicks or play in the new castle playground. Plus, there is loads to do in the local area including beaches, castles, caves and even gold mines!! Other child friendly cottages in Wales are the 5* Troedyrhiw holiday cottages, Gwynfryn Farm in North Wales and East Pilton Farm in the Gower Peninsula.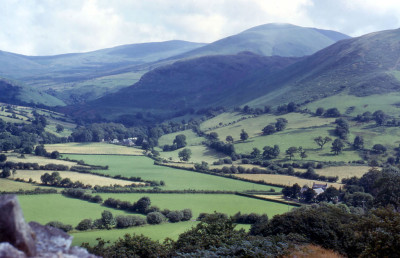 Scotland
Scotland is really high up on our list for a holiday but we've not got there yet. I'd love to explore the highlands and islands, plus cities such as Edinburgh and Glasgow. The family friendly Loch Lomond Holiday Cottages are within walking distance of a local hill, known as The Dumpling, which has one of the best views of Loch Lomond. There are toys in the cottages and they are near to an ice cream shop!
Melfort Village has a wide range of 1,2 and 3 bedroom cottages in Oban on the west coast of Scotland. The cottages are beautifully furnished with access to an indoor swimming pool, and are perfectly positioned to explore the west coast of Scotland including the islands of Mull and Iona.
Crieff Hydro is a 900 acre resort offering hotel and self-catering accommodation in Perthshire. I've heard a lot of good things about this place – in particular their large family rooms, indoor swimming pool and soft play area. If you fancy island life, the Auchrannie Resort on Arran offers hotel and self-catering accommodation with lots of facilities for children. There is a soft play area (extra charges may apply), 2 swimming pools, children's menus and large gardens to let off steam. Plus, you have to get a ferry to get there which will be exciting!!
Yorkshire!
We've spent many a lovely holiday at Filey (gorgeous beach!) and really liked Filey Holiday Cottages. These are lovely cottages around a central playground just outside the town. Humble Bee Farm is very popular and has cottages, glamping and wigwams!! This is a working farm so your children will be able to collect eggs and visit the hen house! Wrea Head Holiday Cottages are located just 2 miles from Scarborough. Their 9 cottages are set around attractive gardens and have stunning views towards the sea and Scarborough Castle. There is an indoor swimming pool and Jacuzzi.
For more ideas about family friendly places to stay in Yorkshire click here
Where would you recommend for a holiday with a 5 year old and a 3 year old?