How To Spend A Toddler Friendly Weekend In Harrogate, North Yorkshire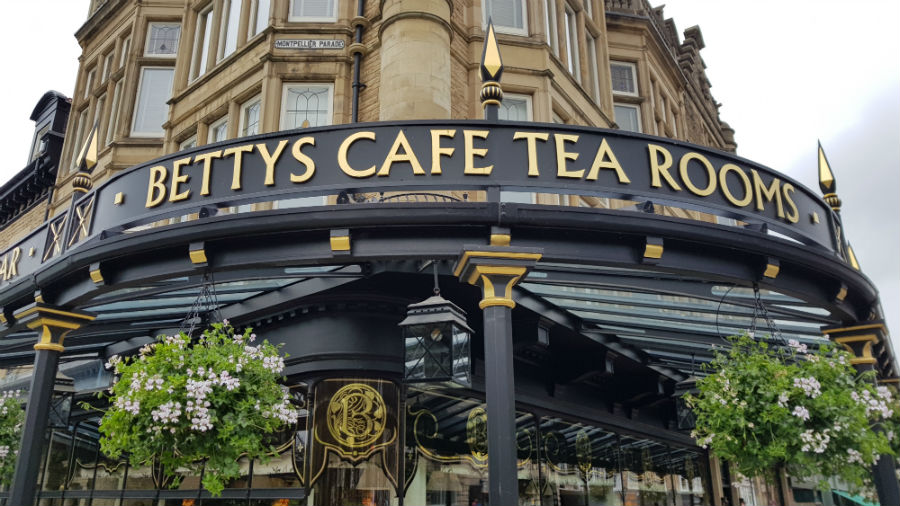 Harrogate is a spa town in North Yorkshire about 20 miles from Leeds. It was once a favourite destination of wealthy European visitors, who left a legacy of elegant hotels, wide open spaces, exclusive shops and beautiful parks. The town of Harrogate itself is very impressive, but it is also in an ideal location to explore some of stunning surrounding countryside, including Nidderdale and the Yorkshire Dales.
Why Visit Harrogate With Toddlers
While toddlers and small children might not be too impressed by tree lined avenues, designer shops and lovely tea rooms which characterise Harrogate, they will definitely love exploring some of attractions which are easily accessible from Harrogate. If you are looking for a relaxing weekend break with a toddler to a place which isn't too big or busy, where you can get plenty of fresh air combined with a visit to Betty's Tea Room – why not consider Harrogate?
Read on for more info about how to spend a perfect weekend in Harrogate with a toddler.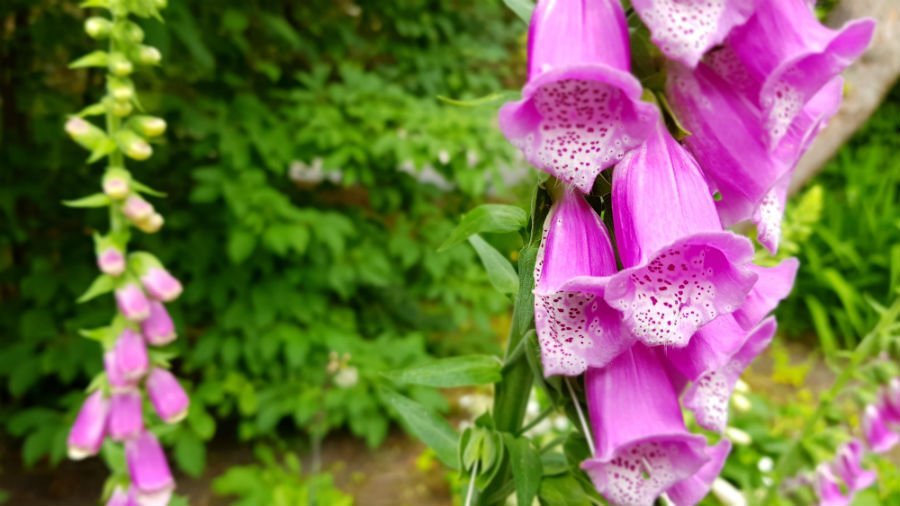 Where Is Harrogate?
Harrogate is in the county of North Yorkshire in Northern England. There is a direct train service from London Kings Cross to Harrogate, which takes less than 3 hours. The cities of Leeds and York are also easily accessible.
Things To See And Do In Harrogate With Babies And Toddlers
Valley Gardens
The town of Harrogate itself is quite compact so is ideal for just ambling around and getting lost. Of course, you will be on limited time with a toddler, so once they get bored of shopping head to Valley Gardens, which are a short walk from the town centre. Valley Gardens are English Heritage Grade II Listed Gardens which cover 17 acres and have a boating lake, paddling pool, playground, mini golf and café. In the summer, the flower beds are bursting full of colourful plants, and there is a little stream which runs alongside the path through the park.
https:www.visitharrogate/valleygardens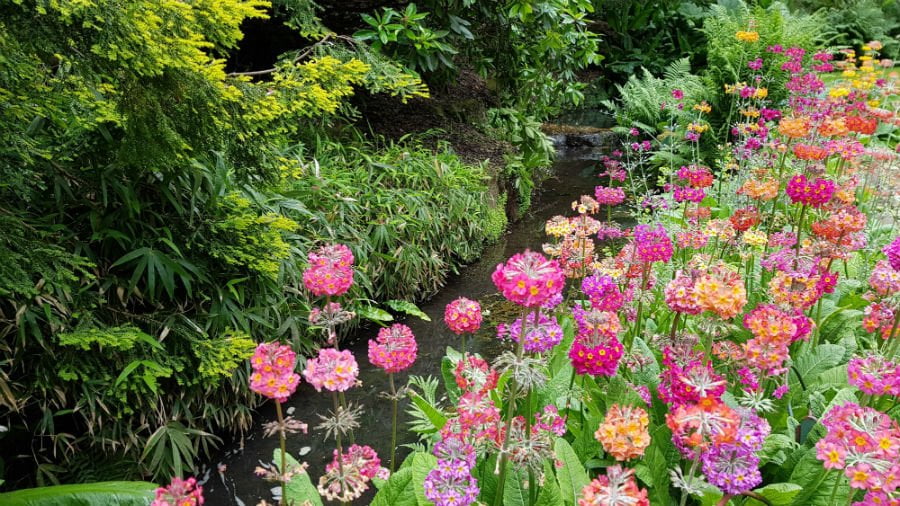 Brimham Rocks
Another National Trust, near to Harrogate, Brimham Rocks is an amazing collection of rock formations in Nidderdale. Older children will love climbing on the rocks, but there are still smaller rocks which toddlers can have a go at clambering over. There are stunning views over to Harrogate and York from the top. There isn't a tea room at Brimham Rocks so it is best to bring your own picnic (or head to Birchfield Farm, which isn't too far away!).
https://www.nationaltrust.org.uk/brimham-rocks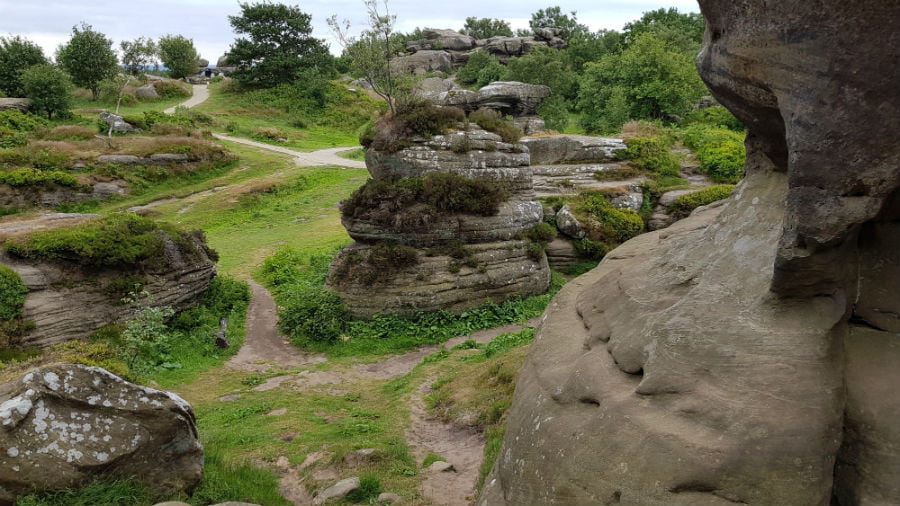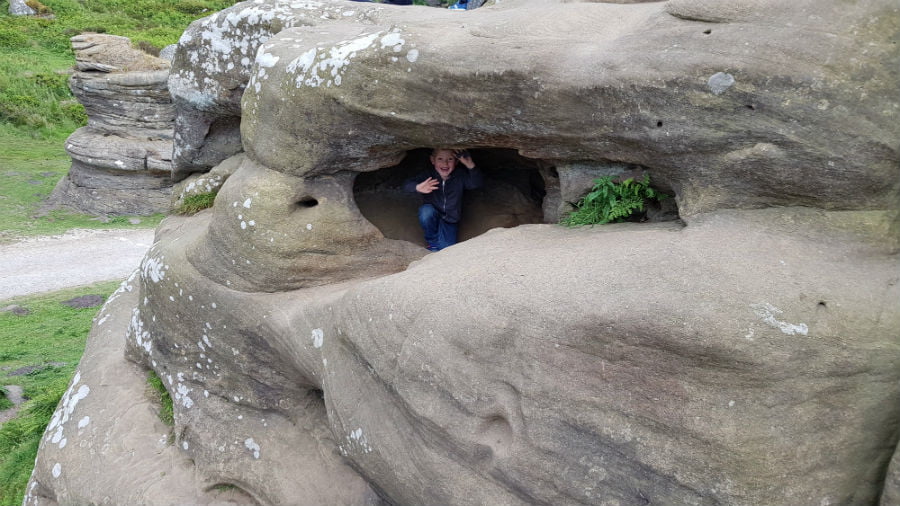 Newby Hall
This is one of Britain's finest Adam Houses, but also has loads of outdoor activities for toddlers. Newby Hall doesn't just have an adventure playground – it has an Adventure Garden with toddler swings, climbing frames, and pedalo boats. There is also a miniature train ride and a Tarantella dancing water play area which toddlers will love playing in on a hot day.
RHS Harlow Carr
RHS Harlow Carr is really toddler friendly, and has a treehouse playground, I Spy trails and a fantastic hill for rolling down! There is also a Betty's Tea Room and the spectacular gardens that you would expect from the RHS. Harlow Carr is just outside Harrogate town centre.
Read More – In Pictures: A Day Out At Harlow Carr
Where To Stay In Harrogate With Toddlers
We stayed in a lodge at Rudding Park Holiday Park, which is a couple of miles outside of Harrogate. These self-catering lodges sleep up to 6 people and are really spacious with luxurious touches such as underfloor heating, a waterfall shower and a hot tub. They are really big so are perfect for if you are visiting with grandparents or another family.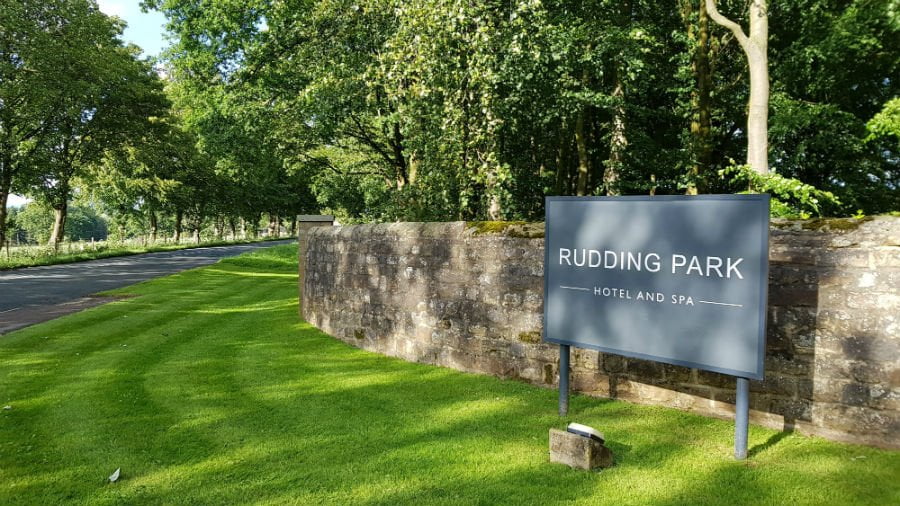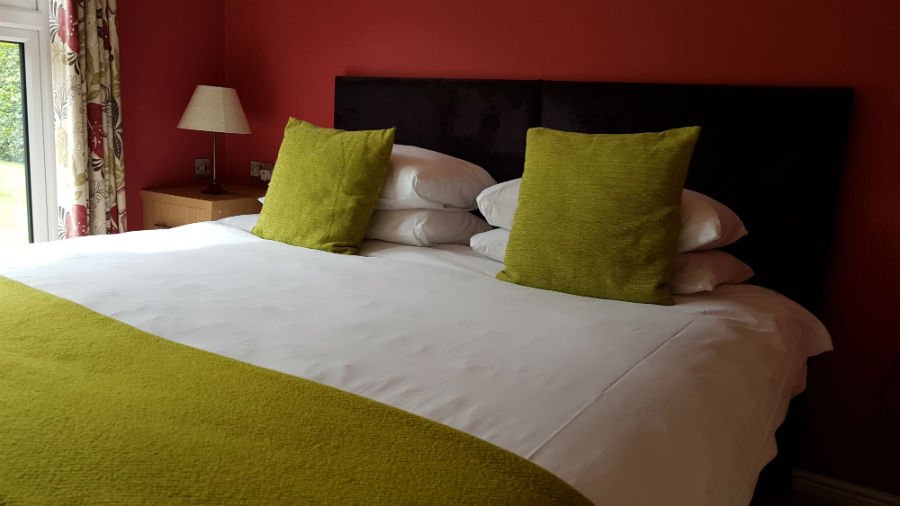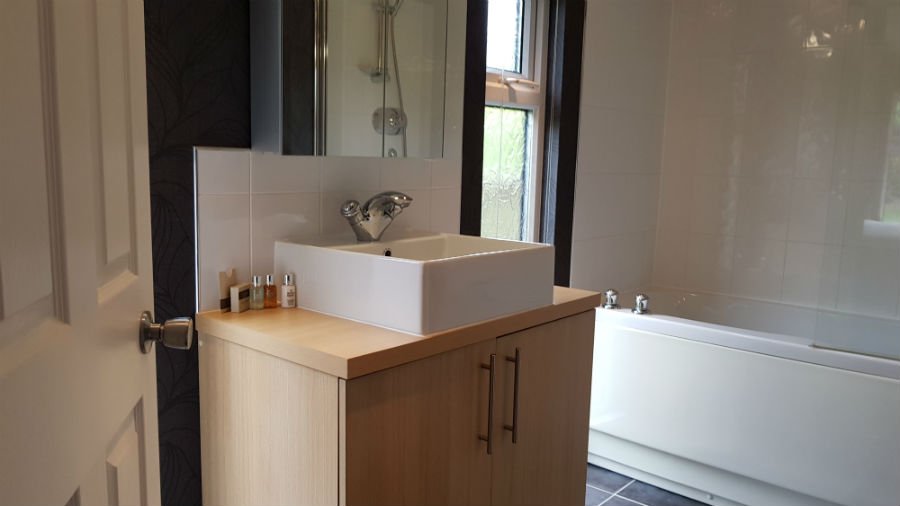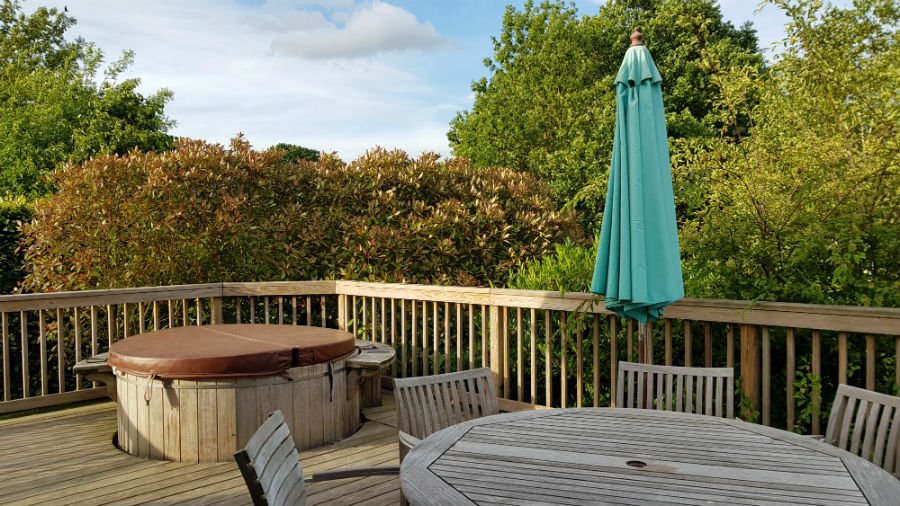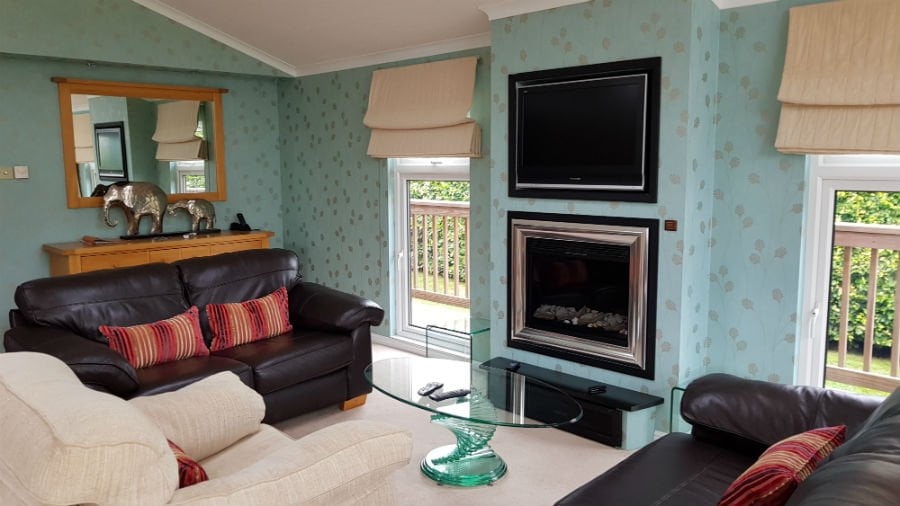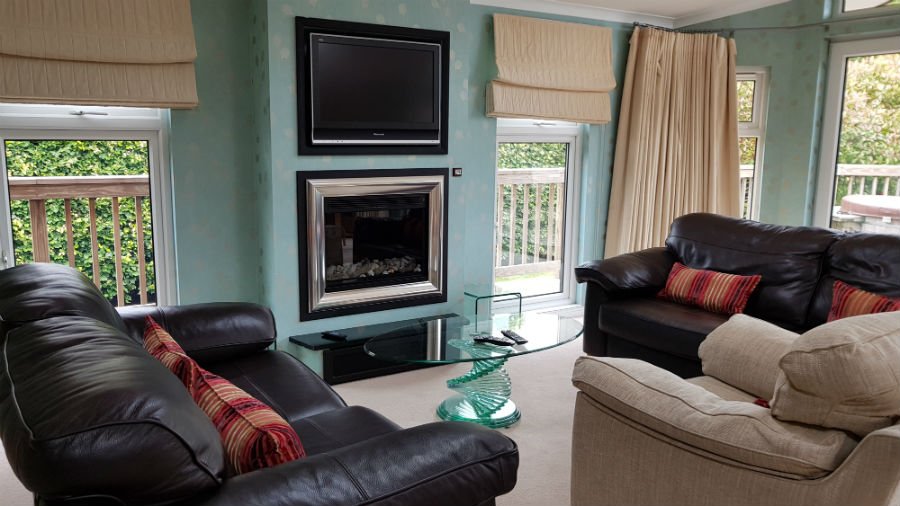 There are fantastic facilities for toddlers at Rudding Park including a family pub, outdoor heated swimming pool (payable extra), indoor swimming pool (open for families at certain times during the day), and 2 playgrounds. The grounds are vast with woodland walks, and a lake with ducks to feed so it is the perfect place to base yourself for a weekend in Harrogate.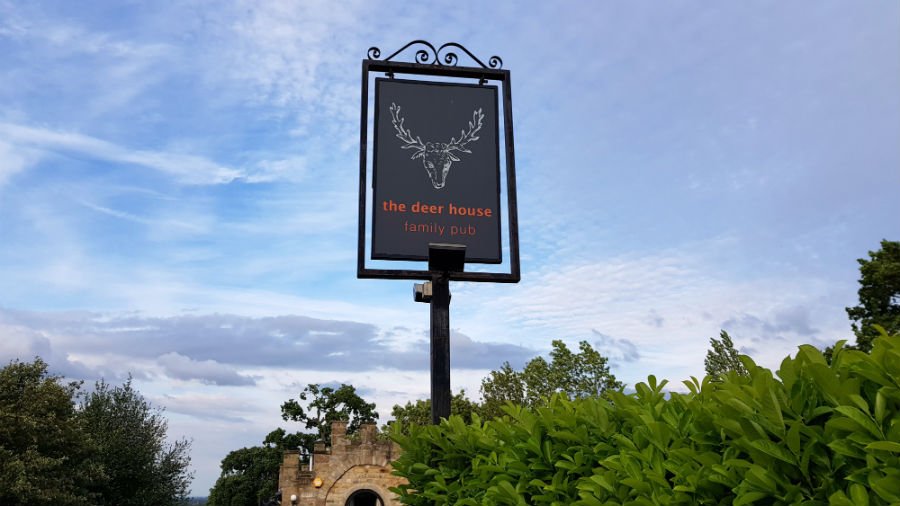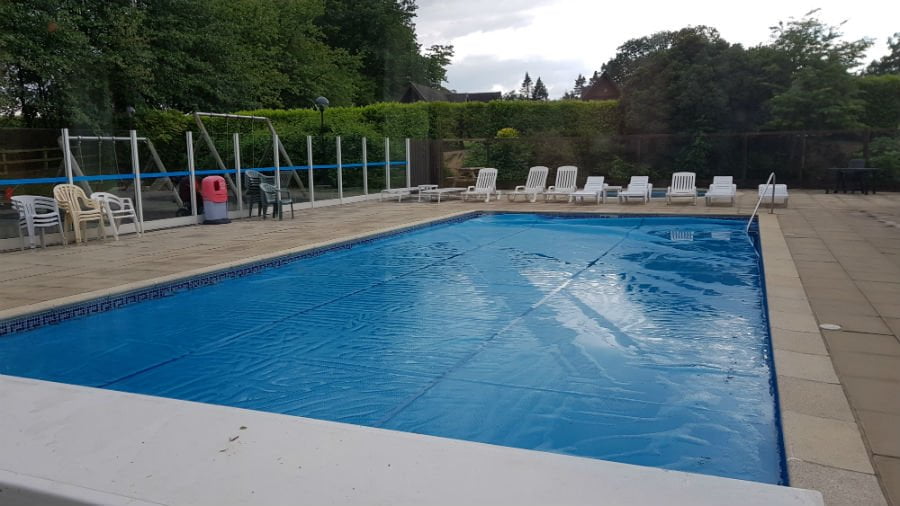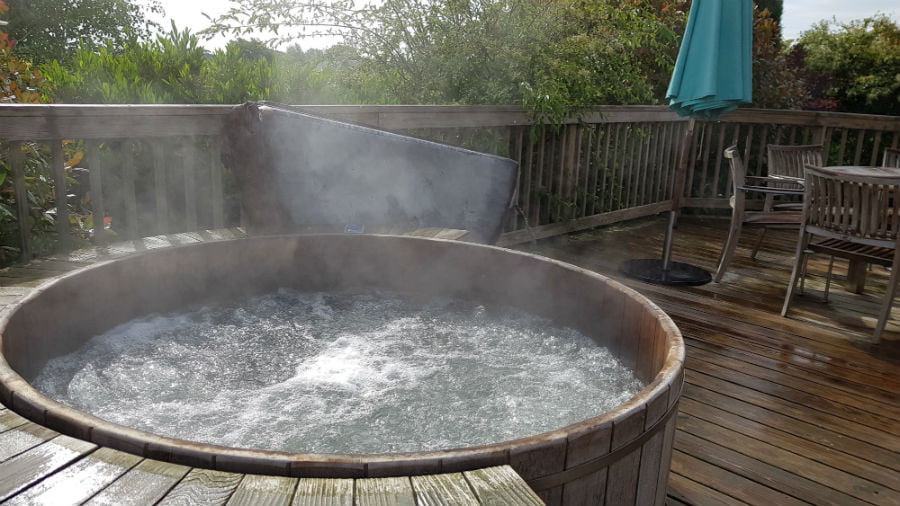 Camping and caravan pitches are available too.
https://www.ruddingpark.co.uk/
Check out this quick video of the hightlights of a weekend in Harrogate with babies, toddlers and young children;
Would you take a toddler to Harrogate?
Sincere thanks to Visit Harrogate, and Rudding Park Hotel for arranging our stay.