Toddler Holiday Index: Discover the best places to go on holiday with toddlers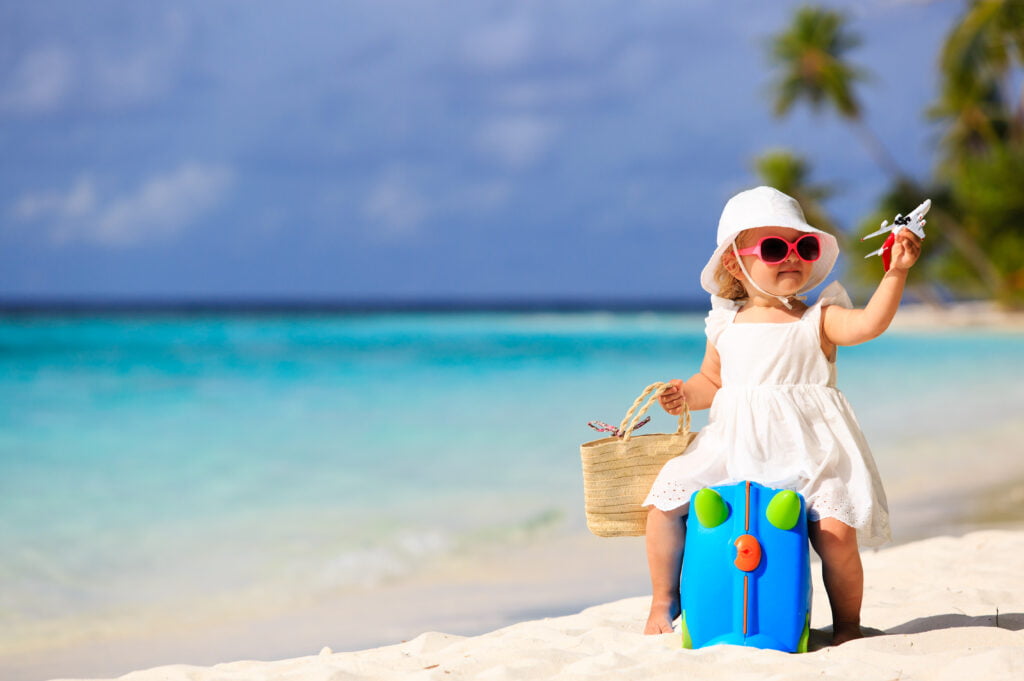 At Kiddieholidays we specialise in sourcing incredible accommodation around the world specially catering for families with babies and toddlers.We know just how excited families are to get travelling again in 2021 once travel restrictions lift, and that's why we've done some research to help you find the perfect destination for your next family holiday.
Our Toddler Holiday Index is a comprehensive analysis of the best holiday destinations for families with toddlers based on factors including safety, child-friendly fun, travel and tourism amenities, suitability for families, and that perfectly pleasant but not too warm weather that family members of all ages can enjoy.
We analysed every country against each of these factors, awarded scores across each category and totted it up to find out the best holiday spots when travelling with a toddler.
Coming out in the top spot is a classic family favourite – Spain, and our research confirms just why the Mediterranean country is such a popular choice for family holidays.
Spain came out in the top spot as the best destination for holidaying with toddlers. The country took the number one position thanks to scoring the highest total available of 25, with top marks across all categories. This includes a good level of safety and security, being renowned as a good country for families and children, having a solid travel and tourism infrastructure in place, being packed full of literally thousands of child-friendly activities to enjoy, and having a perfect average temperature to allow parents to soak up the sun without leaving young 'uns too hot and restless.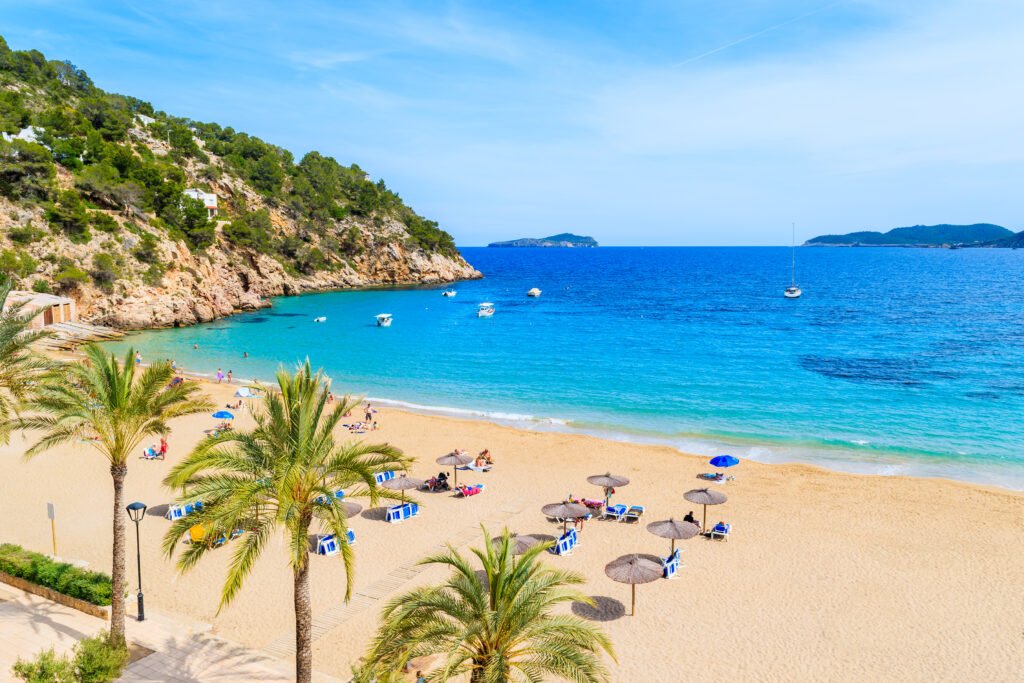 Following Spain, in second place is a more off-the-radar choice of Japan which again ranked high for safety, has been named as one of the best countries in the world for family life, and like Spain offers a pleasantly warm but not too warm temperature perfect for the whole family. Plus, the Asian country offers thousands of family-friendly activities to enjoy from a trip to Universal Studios to exploring an array of museums, parks and historic buildings.
Also making the top 5 as some of the best holiday destinations for families with toddlers are Portugal, the USA and Canada.
Other more unique spots featuring in the top results include South Korea, Singapore, Luxembourg, Costa Rica and the Seychelles.
Methodology
To compile our index we analysed the following categories across every country:
We scored each country out of 5 for each of the above categories. We then totalled the scores across all categories together to get the final index score and ranked based on this score.
Where there was a draw in the total scores, infrastructure was used as the ranking factor, where this was the same safety was used as the secondary ranking factor.
Countries where travel is advised against due to severe safety concerns were removed from the index. 
Data was not available for some countries.

Full dataset available upon request.