Hi – My name is Jo.
I live in Yorkshire with my husband and my 2 small boys, Matthew and Daniel.
I started Kiddieholidays when I was on maternity leave after the birth of Daniel in 2013. People always told me that I was good at planning holidays, so I decided to set up Kiddieholidays to provide ideas and inspiration to parents about taking their baby or toddler on holiday.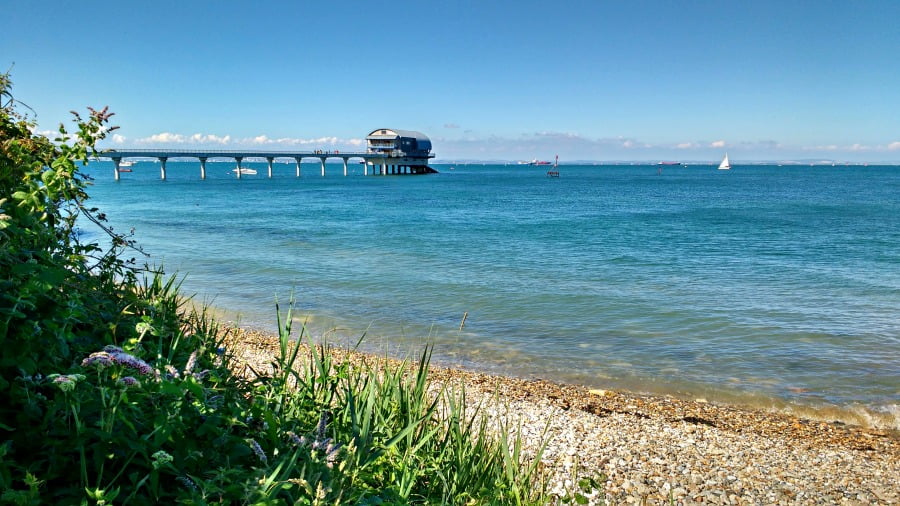 I like to showcase destinations which I've been to, or have been recommended as being perfect for babies and toddlers. Most of these are within the UK and Europe, however I do love featuring far flung destinations which are great for preschool kids too.
There are so many baby and toddler friendly hotels, cottages, holiday parks, campsites which do an amazing job catering for the needs of families with young kids, and I want to share these with you.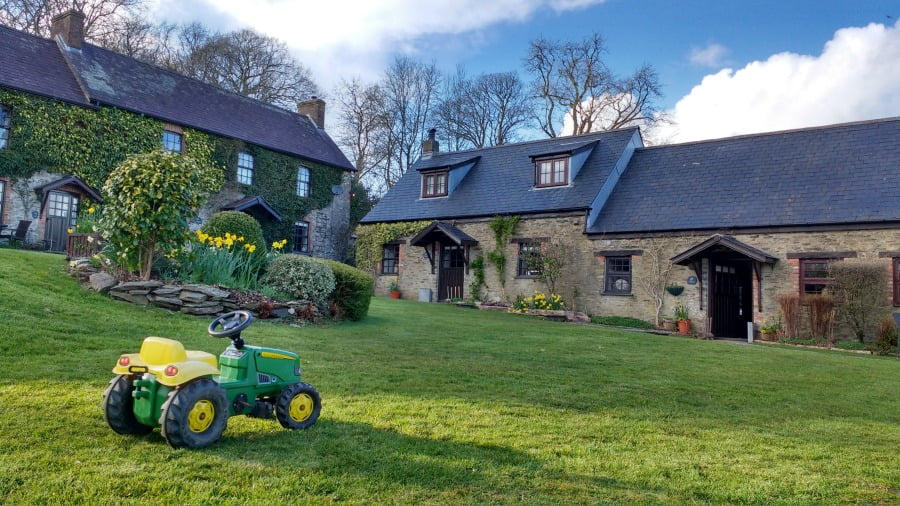 So if you've been somewhere, or stayed somewhere which was AMAZING for babies and toddlers, please let me know so I can share it with other families.
Thanks for reading
Jo
kiddieholidays@gmail.com