Kiddieholidays – Award Winning Website Helping Families Have Happy Holidays With Babies & Toddlers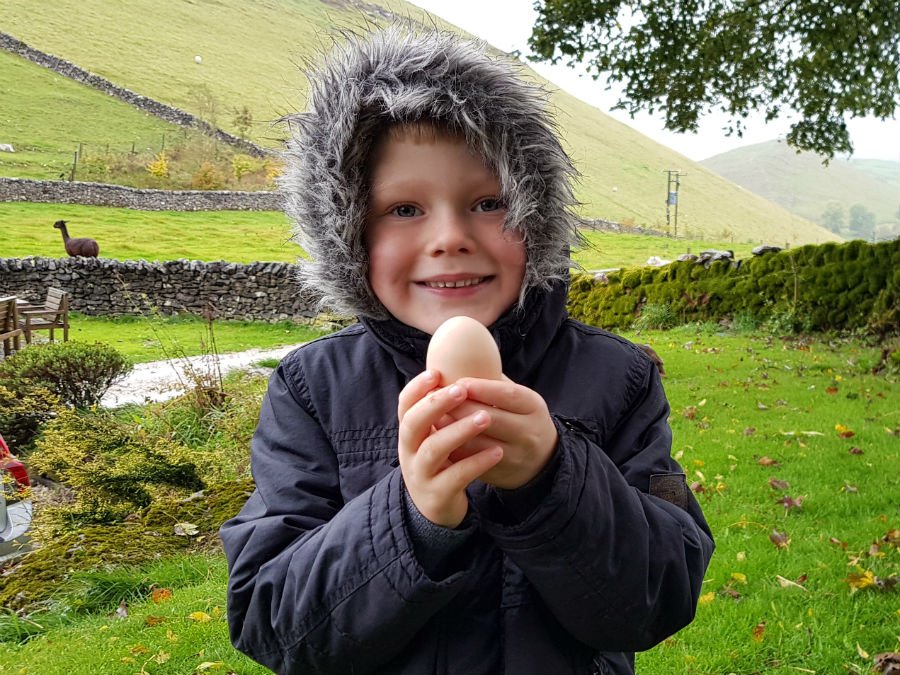 Here's our story so far!
Kiddieholidays has been around for about 5 years now helping families with babies, toddlers and pre-school children find the best holidays and days out for them.
We love finding amazing cottages, hotels, holiday parks and glamping sites which LOVE babies and toddlers, and telling our community of parents all about them!
From cottages near the sea with playrooms to farm holidays with cute animals to cuddle – we make it our mission to seek out the very best places to stay with babies and toddlers. All the places we feature are experts in offering fantastic holidays for families with babies and toddlers. And as we all know – if the kids are happy, we are too!
We also love helping families get out and explore with their little ones, so we feature the best days out for babies and toddlers too.
Get in touch if you can recommend any amazing baby and toddler friendly cottages or days out!
kiddieholidays@gmail.com