Looking for a toddler friendly holiday which won't cost the earth? You can get some great deals if you are prepared to travel mid week and out of school holidays. All the holidays below cost less than £500 and some of them cost far less. Have fun looking through this list!
1. 4 Night Toddler Holidays At Bluestone in Wales
Toddler friendly holidays at the Bluestone luxury resort in Pembrokeshire, Wales start from £199 per family including 4 nights accommodation in a luxury lodge, entry to the Blue Lagoon water park, entry to the Adventure Centre (including soft play) and free toddler activities. There are also woodland walks and nature trails to enjoy, as well as an outdoor playground.
How Much – From £199 for a 4 night mid week break. The toddler holidays take place at various times during the year – find out when the next one is here. Find out everything you need to know about toddler friendly holidays at Bluestone here.
Read More – The Mini Guide To Pembrokeshire With Babies And Toddlers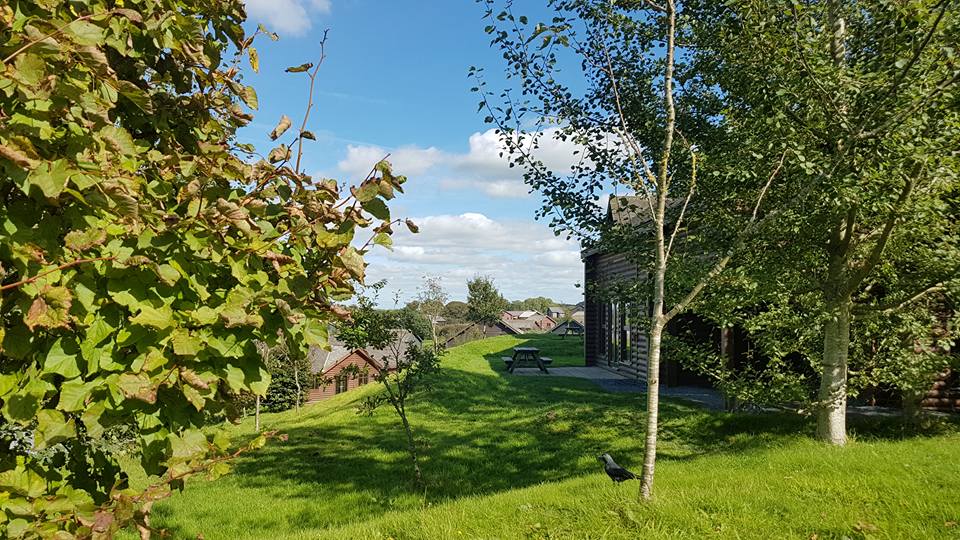 2. Toddler Farm Holidays At Cwmcrwth Farm
Farmer Rob runs special toddler farm holidays at his farm in Wales. Toddlers can help out with farm jobs such as collecting eggs, feeding the animals, petting the piglets as well as riding the donkeys. There is a separate pets corner with rabbits and chickens in too.
Additional activities such as arts and crafts, puddle and stream splashing, pond dipping are also included.
Toddlers will love the separate Under 5s play area, sand play and diggers.
How Much – 4 night breaks cost from £400 per family. 7 night breaks cost from £500
Check availability at Cwmcrwth Toddler Farm Holidays
3. Little Camper Holidays at Tattershall Lakes in Lincs and Whitecliff Bay In The Isle Of Wight
Little Campers holidays are 4 night, mid week toddler holidays designed specifically for Under 5s.
They take place at Tattershall Lakes holiday park in Lincolnshire and Whitecliff Bay in the Isle of Wight. I spent a week at Whitecliff Bay with my family last year and can vouch for how toddler friendly it is. Toddlers will love the beach, the indoor and outdoor swimming pool and the cliff top playground.
Find out more about Little Campers breaks
How Much – From £149 for 4 nights per family.
Read More – 13 Things To Do On The Isle Of Wight With Toddlers
4. Ribby Hall 5* Holiday Village Near Blackpool
Ribby Hall offers 5* toddler holidays at their holiday village near Blackpool. Each break includes 4 nights luxury accommodation, access to the new family swimming pool with water slides and splash zone and 2 indoor soft play areas and an outdoor adventure play area.
High chairs and travel cots are also included.
Find out more about Baby and Toddler Breaks at Ribby Hall.
Ribby Hall is 10 mins from Blackpool if you want a day at the seaside.
How Much – 4 night midweek breaks cost from £319 per family.
5. The YHA
The YHA has changed a lot since I was a kid, and I used to stay in a massive dorm with a cold shower down the corridor during school trips. Now the YHA have embarked on a refurbishment programme, and are trying to woo the family market.
Private family rooms are available with ensuite bathrooms, and free travel cots and high chairs.
YHAs are often in fantastic locations in old buildings with bags of character, such as the YHA Whitby which we stayed in last year. This YHA even had a playroom and a massive garden outside for the kids to let off some steam.
Plus, there are catering facilities onsite so you can prepare a quick snack or sort out breakfast for an early rising toddler if you want.
How Much – Private, ensuite family rooms cost from £49 per family per night.
6. Converted Train Carriages In North Yorkshire
Train mad toddlers will love staying at the Old Station converted 1st class train carriages near the market town of Pickering in North Yorkshire.
The carriages have been lovingly restored, and have all the facilities you would expect from 4* accommodation as well as 2 acres of grounds outside, a long platform to ride bikes up and down, games, toys, books and DVDS.
How Much– 7 nights costs from £519 inc June. 3 night short breaks are available at certain times during the year from £284 per family.

Read More – 5 Converted Train Carriages To Stay In With A Toddler

7. A Eurocamp Toddler Friendly Holiday
Eurocamp offer really good value toddler friendly holidays at their parcs across Europe.
The accommodation is self catering, and there are often additional extras such as toddler swimming pool, play areas and activities specifically for under 5s. Find out which are the best Eurocamps for toddlers here
We spent a week at the Duinrell holiday parc in the Netherlands last year, which has a theme park and water park onsite – plus it is just 4km from a beach. Travel cots, bed guards, high chairs, stair gates and toddler steps were provided free of charge. And, we were able to drive so it meant we could fill the car up with all the toys, pushchairs etc that we needed to take.
Read More – 10 Perfect Eurocamps For Toddlers
Read More- 13 Reasons To Take A Toddler To Beekse Bergen Holiday Park In The Netherlands
How Much – A 2 bedroom, 1 bathroom Esprit holiday home costs from £175 per family in May. Learn more here
8. Grange Du Moulin Gites In France
Grange Du Moulin gites in the Charente Maritime area of France cater specifically for under 5s. The gites are cozy and comfortable with a patio at the front and the back with a private BBQ. They aren't luxurious (and don't profess to be) but are designed for families with babies and toddlers in mind.
There is a large enclosed garden, pirate ship, sandpit, heated toddler swimming pool and ride on toys. There are weekly fabric painting sessions as well as a Teddy Bears picnic.
Read more about Grange Du Moulin toddler friendly gites here
How Much – 7 night stays cost from £350 a week.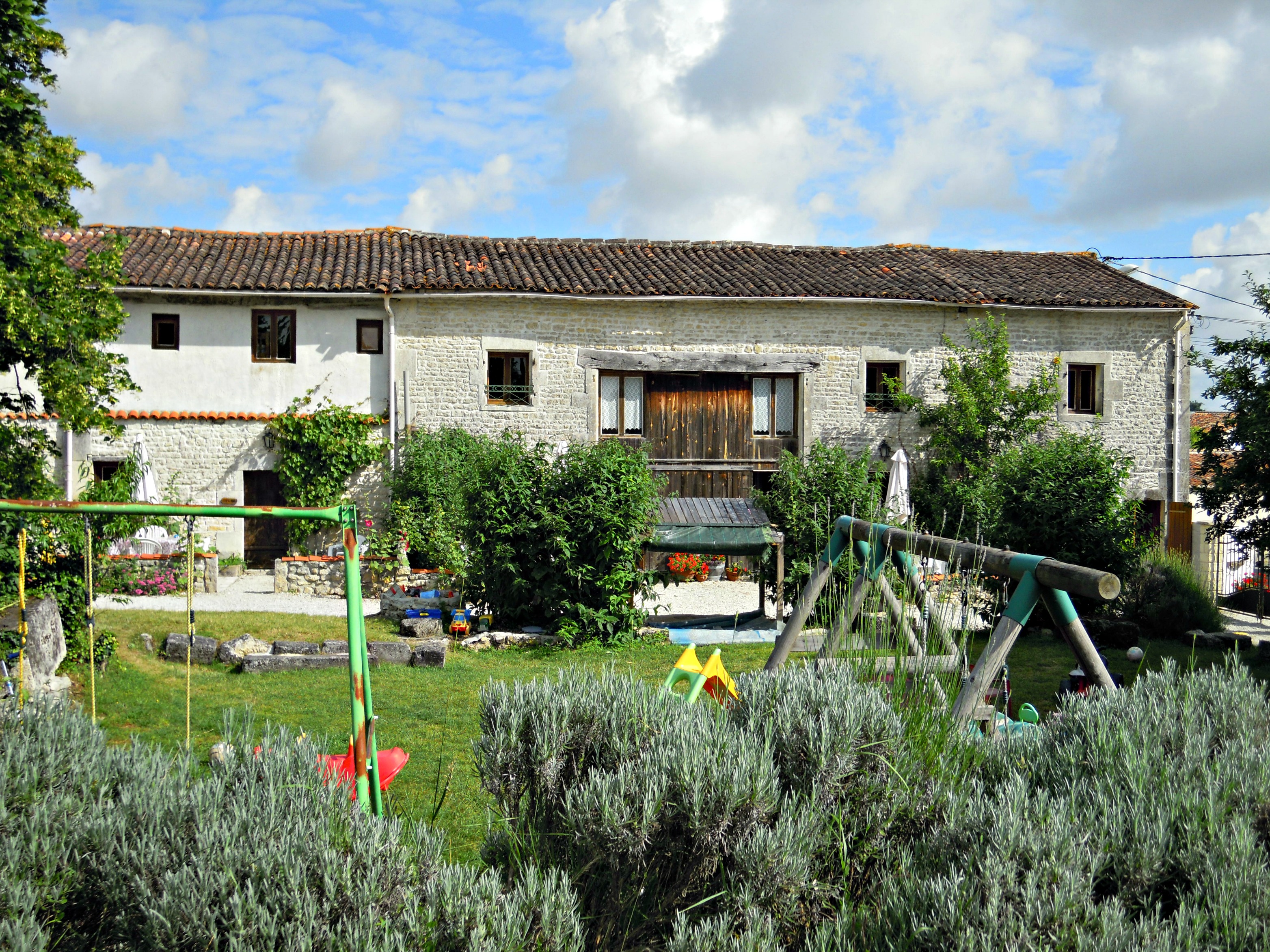 9. A Toddler Friendly Weekend In London
London is great for a toddler friendly mini break, and it doesn't need to cost the earth if you plan it in advance.
The Premier Inn is perfectly fine for families with young children and they offer free travel cots and free breakfasts for children with every adult. If you book it in advance, you can get some good deals too.
You can choose a Premier Inn in the centre (one of our favourites is at Bankside) or in further out in Kensington which is closer to the parks and museums like the Natural History Museum and Science Museum.
There is loads to do in London with toddlers such as going on the London Eye, The Princess Diana playground or even the London Duck Tour
How Much – A Family room in a central Premier Inn can cost from £80 per family on their Saver Rate. Cheaper rooms are available if you are prepared to stay further out.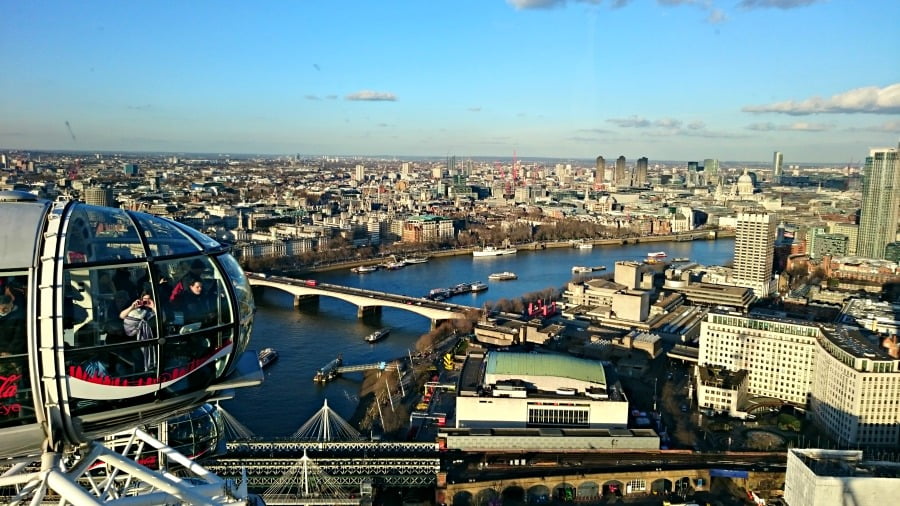 10. A Forest Holiday
Recharge your batteries on a Forest Holiday where your toddler can get lots of fresh air, and you can relax in the hot tub after they have gone to bed!
There are special Ranger led activities for toddlers (payable extra) such as woodland art, foraging in the forest or finding mini beasts.
Baby and toddler equipment is available to pre book.
How Much – 4 night mid week breaks cost from £295 per family.
Read More – 13 Reasons To Take A Toddler On A Forest Holiday

11. Trevorrick Cottages In Cornwall
Cornwall is a fantastic place to go on holiday with a toddler, and Trevorrick cottages are some of the best toddler friendly cottages to stay when you are there.
There is daily animal feeding where your toddler can help the Farmer feed the hungry ponies, pigs and goats. There is also an indoor heated swimming pool which is open from Easter to the end of October.
Mini farmers will love the giant play on combine harvester, sandpit, play house, toddler swing, Little Tikes climber, climbing frame and grassy area.
Find out more about things to do in Cornwall with toddlers
How Much – A 7 night stay at Trevorrick Cottages costs from £450 in March
Read More – 27 Baby And Toddler Friendly Places To Stay In Cornwall
12. The Hilton Coylumbridge, Aviemore
Moving from Cornwall to Scotland, the The Hilton Coylumbridge offers 5 night toddler holidays in the Scottish Highlands.
This resort style hotel has an indoor swimming pool and a Fun House with a large soft play, ball pit and slides and tunnels set over 3 floors.
There is nightly entertainment including a children's disco, and family friendly dining.
The hotel is in a perfect location to explore the Cairngorms. Entry to 2 local attractions is included in the price of your stay.
How Much – Toddler holidays at the Hilton Coylumbridge, Aviemore cost from £119 a night including accommodation, breakfast, dinner, entry to the swimming pool and soft play, nightly entertainment and entry to 2 local attractions.
Read More – 7 Myths About A Holiday In Scotland