Britain's Best Theme Parks For Toddlers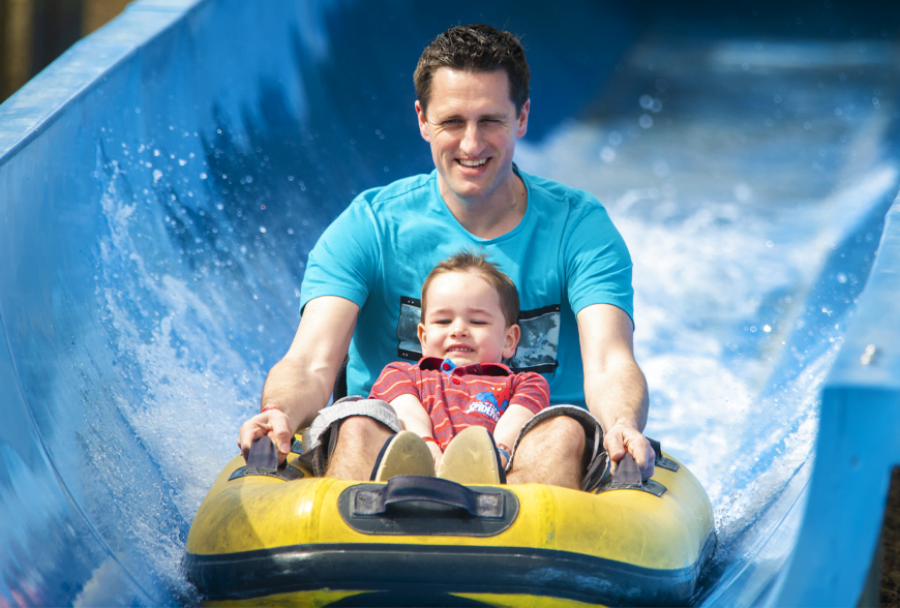 An essential guide to the best theme parks for toddlers in Britain from days out at CBeebies Land to Crealy Theme Park and Resort in Devon. If you click on a link in this piece, we may earn affiliate revenue.
#1. Flambards Theme Park, Cornwall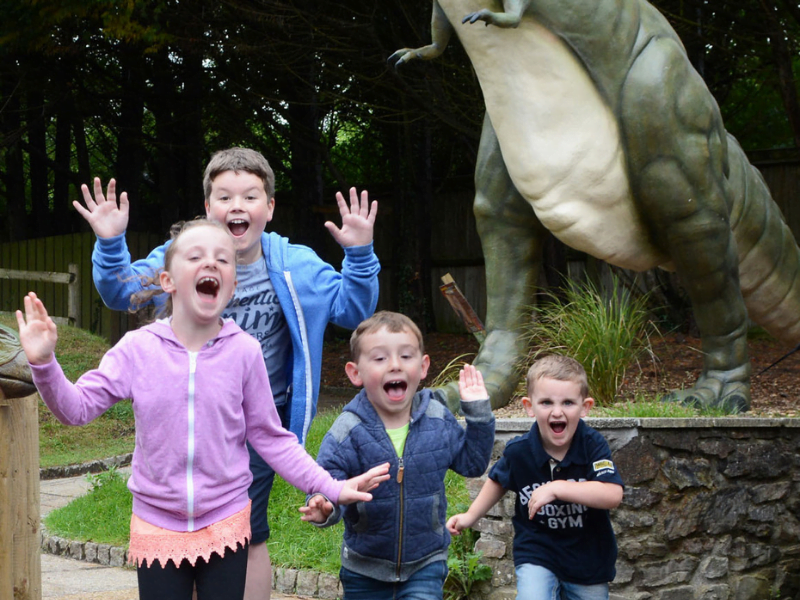 Flambards is a toddler friendly theme park in Helston, Cornwall.  Families with little ones will love the traditional rides in Ferdi's Funland including the toddler-tastic Teacups, Space Shuttles and Pirate Ship. Dinosaur lovers can also discover dinosaurs in the Jurassic Journey,  uncover fossils in the Dino Dig and see new arrivals hatching in the Dino-Nursey.  Families can also step back in time and explore Flambards' indoor attractions including the Victorian Village with over 50 recreated shops and scenes complete with smells and sounds!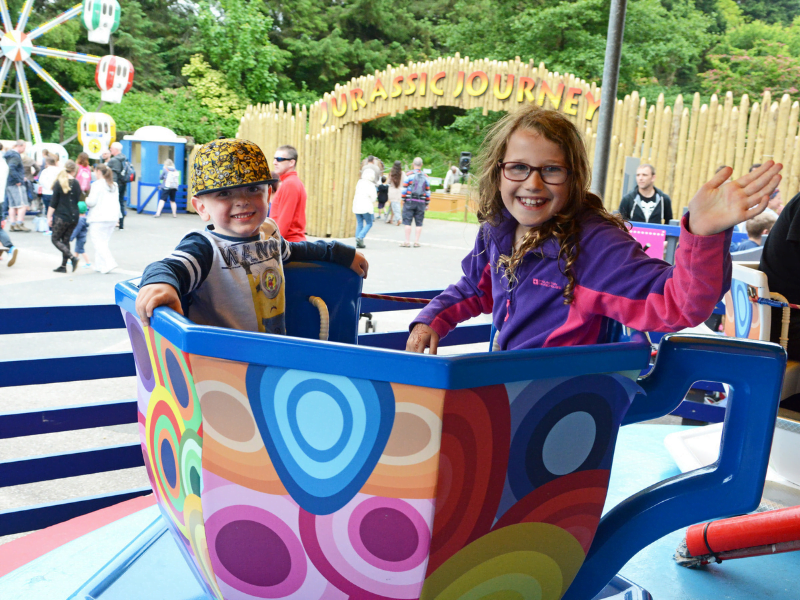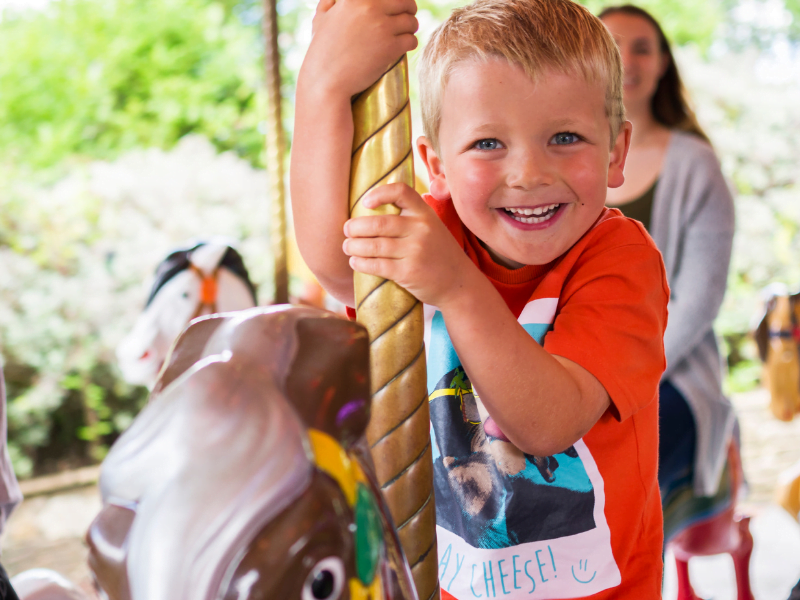 Learn More – Flambards Theme Park
Read More – 50 Best Baby & Toddler Friendly Places To Stay In Cornwall
#2. The Big Sheep – Devon
The Big Sheep is a fantastic day out for toddlers in Devon no matter what the weather is like! There are roller coasters for older children plus 12 shows and fab outdoor play areas including giant jumping pillows, twister rides and splash zones. Toddlers will also the love the Piggy Pull-Along, Tractor Safari, self-driving tractors, pony rides and pedalo rides!
Read More – 28 Best Places To Stay With Babies & Toddlers In Devon
#3. Diggerland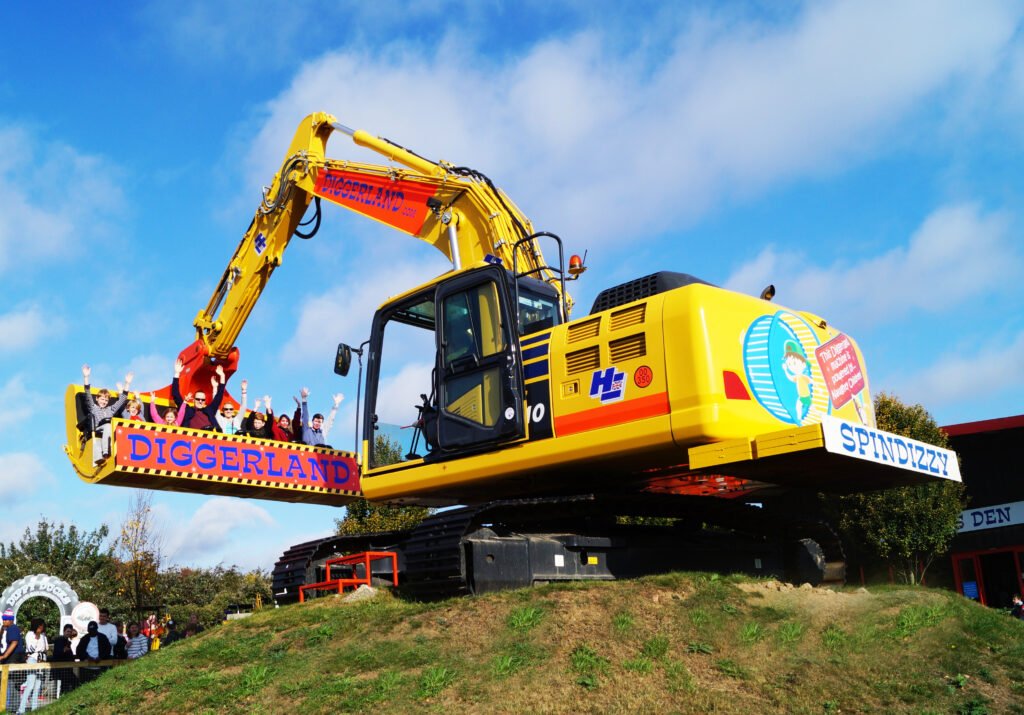 Diggerland is the ultimate adventure theme park experience where children and adults can ride, drive and operate REAL diggers, dumpers and other full- size construction machinery. If you're digging it, visit Diggerland for a super awesome, earth-moving day out!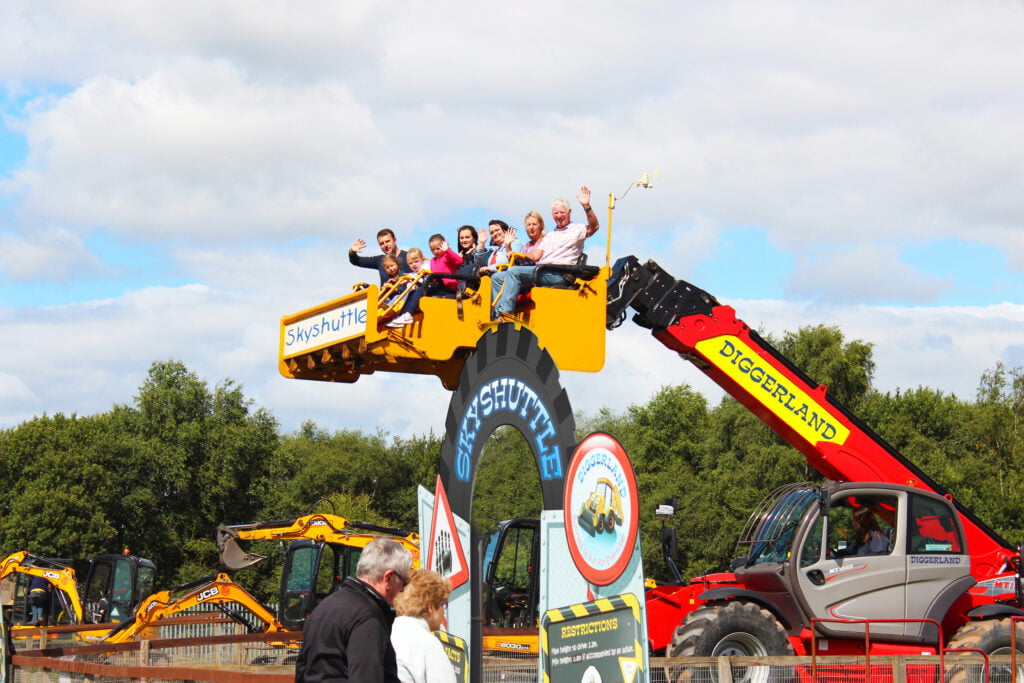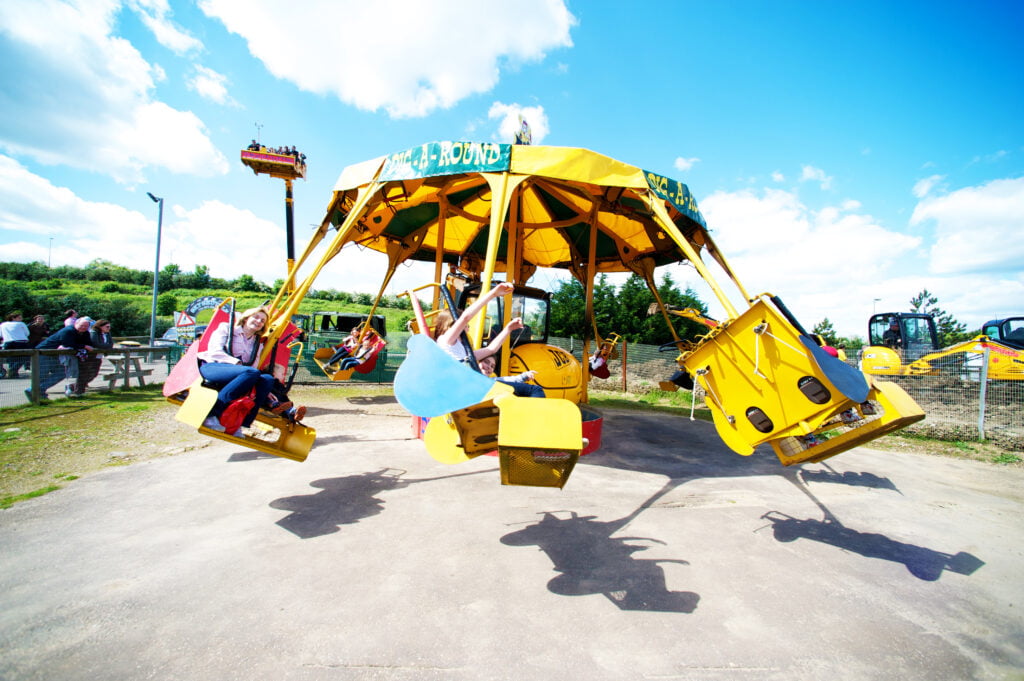 Learn More – Diggerland
Read More – 29 Best Places To Stay With Babies & Toddlers In Yorkshire
#4. Folly Farm – Pembrokeshire, Wales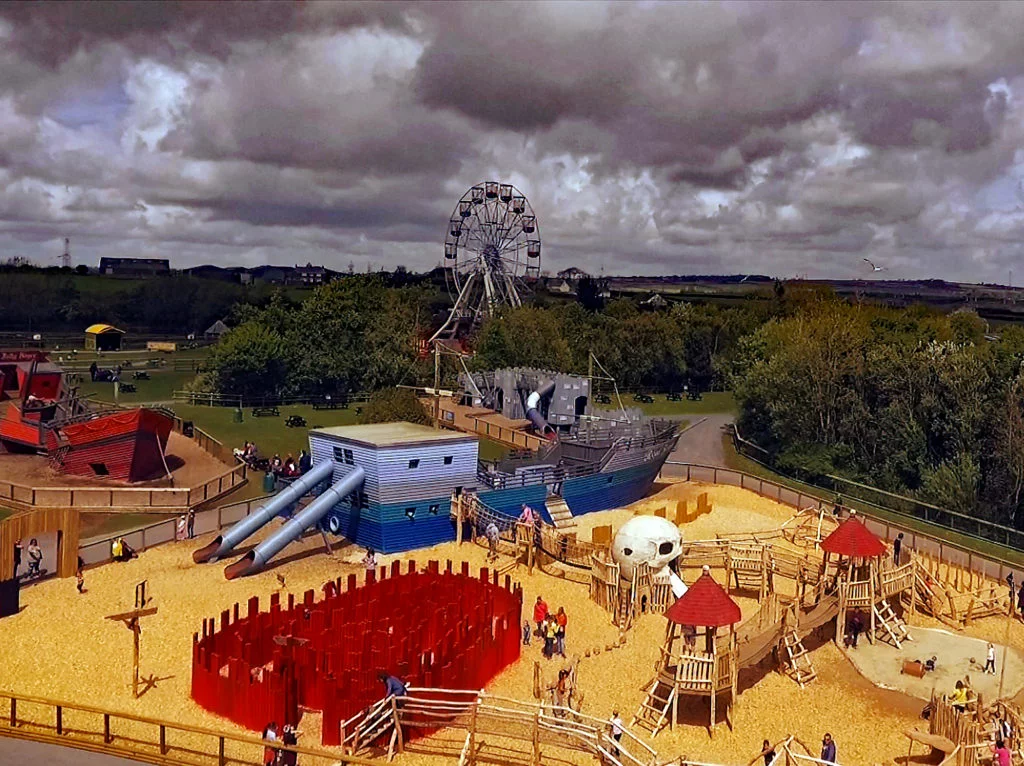 Folly Farm is an adventure park and zoo in Pembrokeshire – and with 50% of the attractions and activities undercover it's a great day out for toddlers even if it rains! There are loads of attractions for toddlers at Folly Farm including the Vintage Funfair, Farm, Zoo and the amazing indoor and outdoor play areas.
Read More – 24 BEST Baby And Toddler Friendly Places To Stay In Wales
Where To Stay – A Showman's Wagon At Folly Farm!
#5. Gulliver's World – Matlock Bath, Milton Keynes, Warrington & Sheffield
Gulliver's have 4 theme parks which are specifically designed for children aged 2 – 13. With over 60 rides and attractions and 50% of the attractions under cover, there is plenty to do at Gullivers even if it rains. There are loads of rides for Under 5's as well as a play area, indoor soft play, tractor driving academy, sand play and even a Fairytale academy at Warrington Gullivers.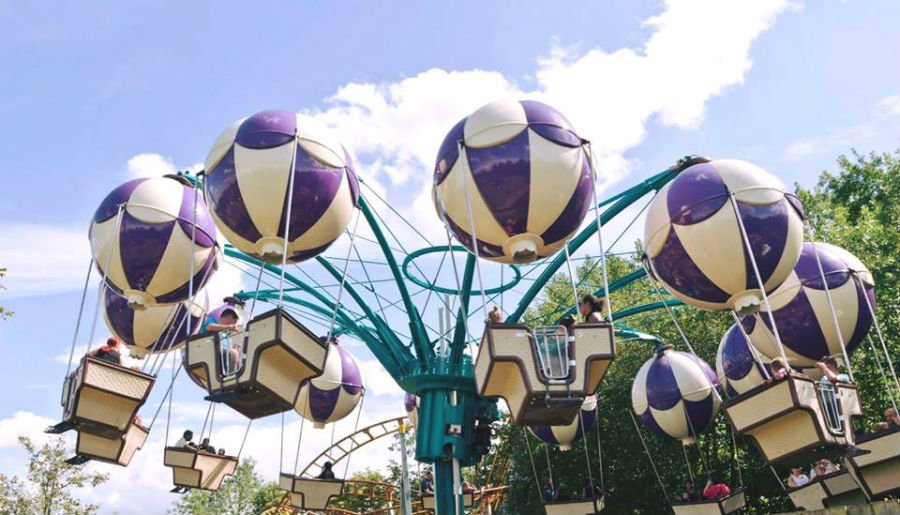 Where To Stay?
The Explorers Retreat at Gullivers Matlock Bath has pirate cabins or fairytale suites a few steps away from Gullivers Matlock Bath. At Milton Keynes, the Adventurer's Village has dino dens, and jungle safari tents which includes entry to Gulliver's Land, Dinosaur and Farm Park and also the Splash Zone. Gulliver's Hotel at Warrington has themed rooms including a Swizzels Sweetie Suite.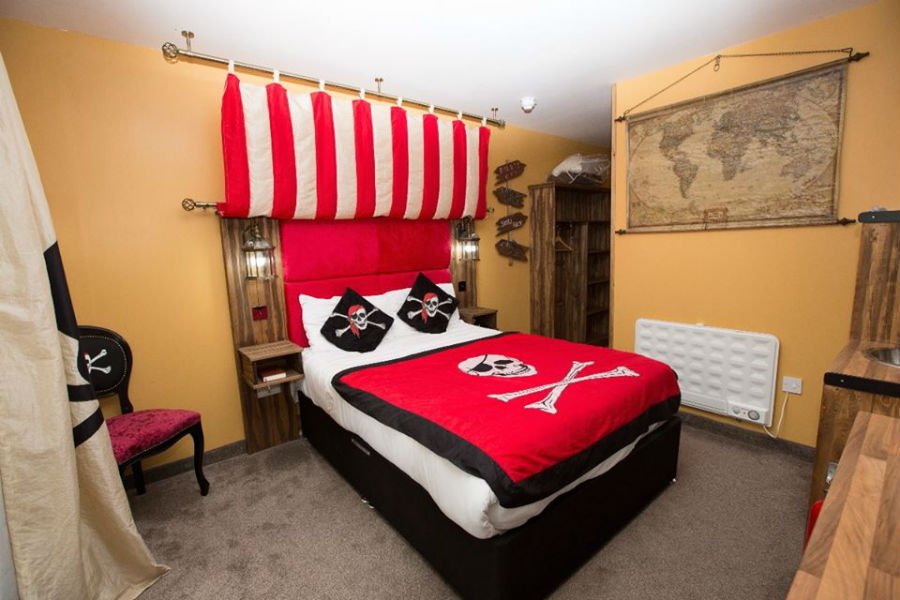 CBeebies Land is a dream day out for toddlers meeting all their favourite characters and helping them out with their important work. Toddlers can ride on the Octonaut's roller coaster, deliver parcels with Postman Pat, or float on a boat through In The Night Garden.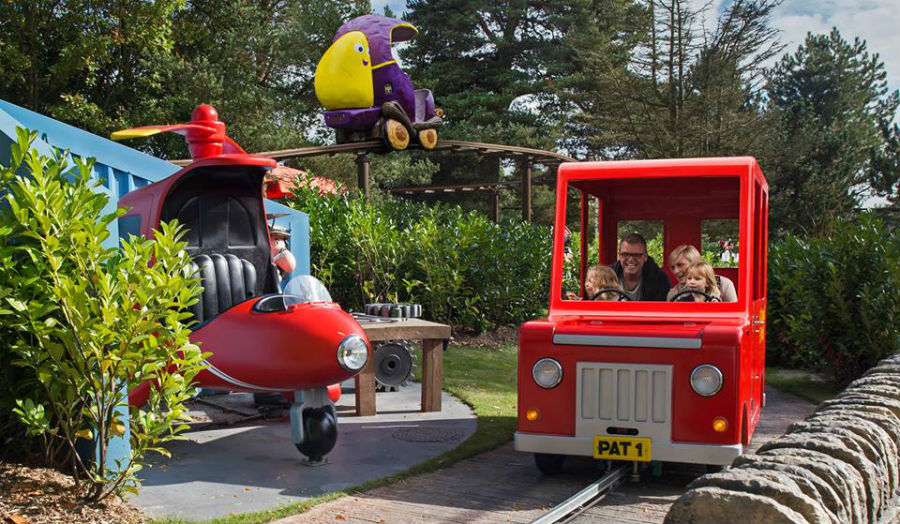 Where To Stay Near CBeebies Land?
For an extra treat, stay at the new CBeebies Land Hotel with special themed rooms. For something a bit quieter, check out Landal Sandybrook – an award winning holiday park with a swimming pool, hot tubs, toddler playroom and playground!

Read More – 18 Best Places to Stay near CBeebies Land with Toddlers
#7. Thomas Land At Drayton Manor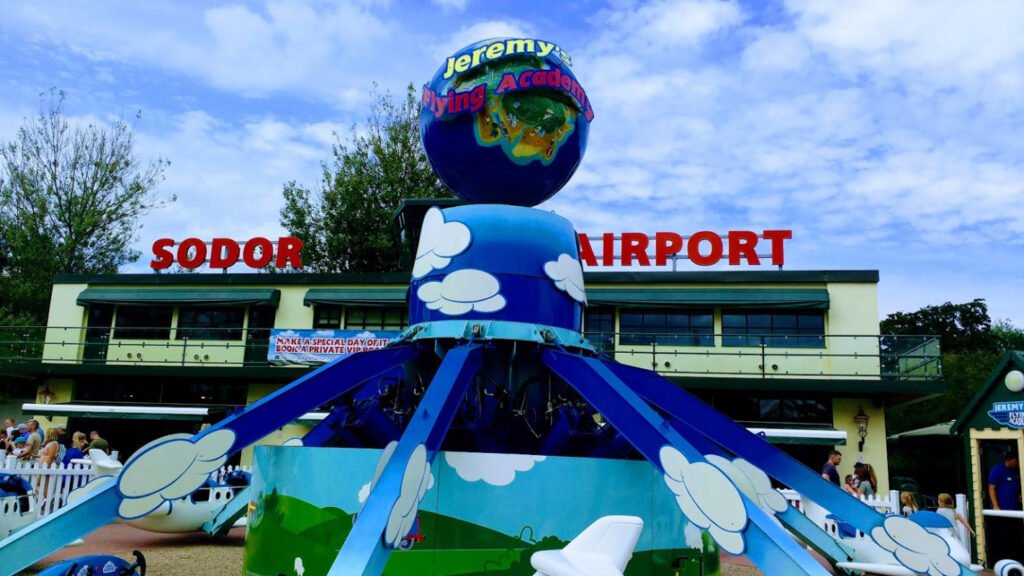 Thomas Land at Drayton Manor has over 25 rides and attractions for Thomas fans to explore The Island of Sodor. Meet Bertie Bus, fly on Harold's Helicopter Tour or go on Cranky's Tower Drop. Thrill seeking toddlers' will love going on their first rollercoaster riding on the runaway Troublesome Trucks. They can also go on a Rocking Bullstrode or learn to drive tractors at Terence's Driving School.

Where To Stay At Thomas Land?
The Belfry hotel is in a great location for visiting Thomas Land, Cadbury World and Twycross Zoo. There are large family rooms, an indoor swimming pool and an interactive woodland walk where you can see the bug hotel and go den building and wildlife spotting. There is a Spa for parents and an ofsted registered Creche.

Whether you are a Lego fan or not, a day out at the Legoland Windsor resort is an amazing theme park for toddlers. A lot of the rides at Legoland Windsor have height restrictions of over 90cm, but the following rides are suitable for children under 1m when accompanied by an adult: DUPLO® Dino Coaster, DUPLO Train, DUPLO Valley Airport, Fairy Tale Brook, L-Drivers, Coastguard HQ, Balloon School, LEGO City Deep Sea Adventure, LEGO Ninjago The Ride, Laser Raiders, Dragon's Apprentice
Where To Stay?
Legoland Holidays arrange stays at the Legoland Resort Hotel and nearby family hotels. All their stays include overnight accommodation, breakfast and 2nd day entry into the Legoland Resort.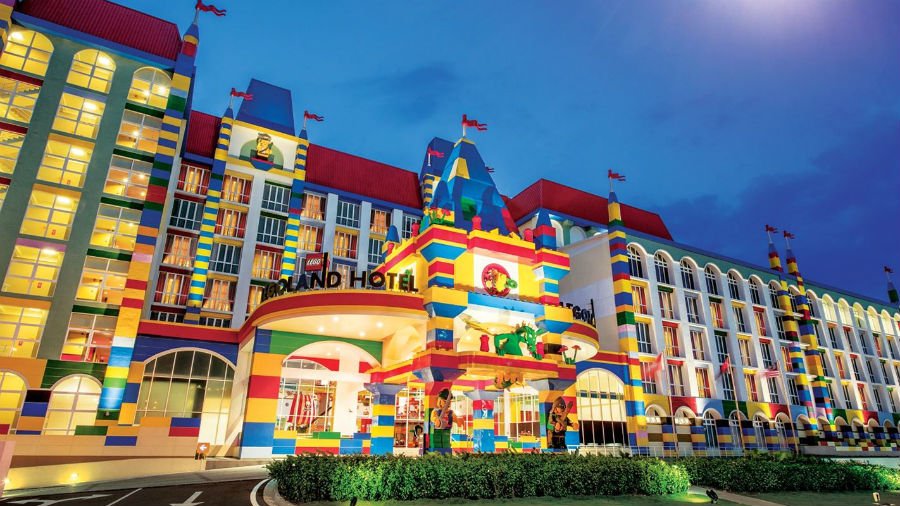 Learn More – Legoland Holidays
Read More – 9 Best Family Friendly Places To Stay Near Legoland
#9. Peppa Pig World At Paultons Park
Peppa Pig World is located within Paulton's Park in the New Forest, Hampshire. Peppa fans will love riding a car with Daddy Pig, flying the clouds of Windy Castle or taking a flight on Miss Rabbit's Helicopter. You can also see Peppa's House, School, Campervan and the paddling ducks! Don't miss the Muddy Puddles water splash area, George's Spaceship Indoor Playzone and Mr Potato's Playground.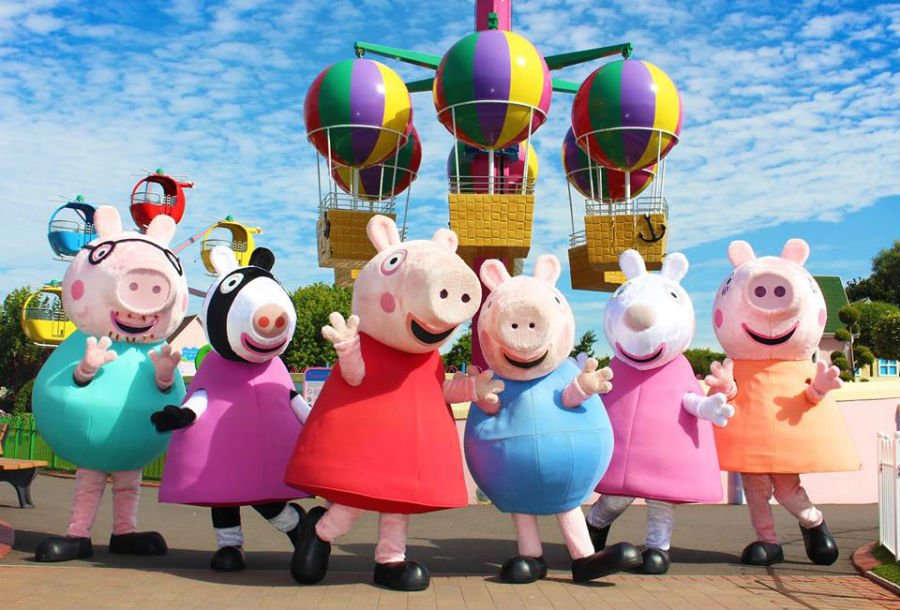 Where To Stay?
Sandy Balls Holiday Village in the New Forest is a great place to stay if you are visiting Paultons. Surrounded by the New Forest, ponies and woodland walks, this holiday park has loads for babies and toddlers including an indoor and outdoor swimming pool, cycling, alpaca walks, bush craft school, an adventure playground and soft play.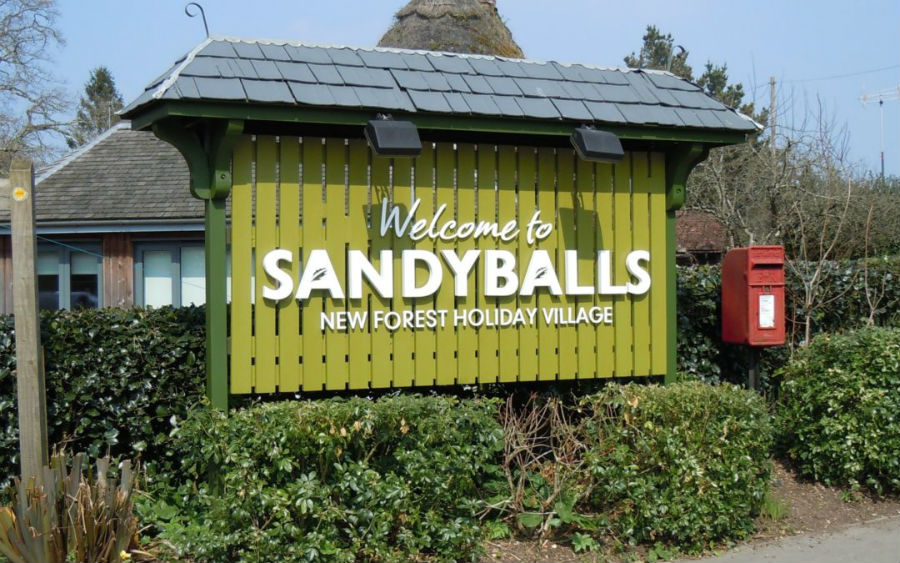 .
Learn More – Sandy Balls Holiday Village
Other places to stay near Peppa Pig World include the highly recommended Oakdene Forest Park in Hampshire which is just 25 mins from Peppa Pig World.
Read More – 10 Best Places To Stay With Toddlers Near Peppa Pig World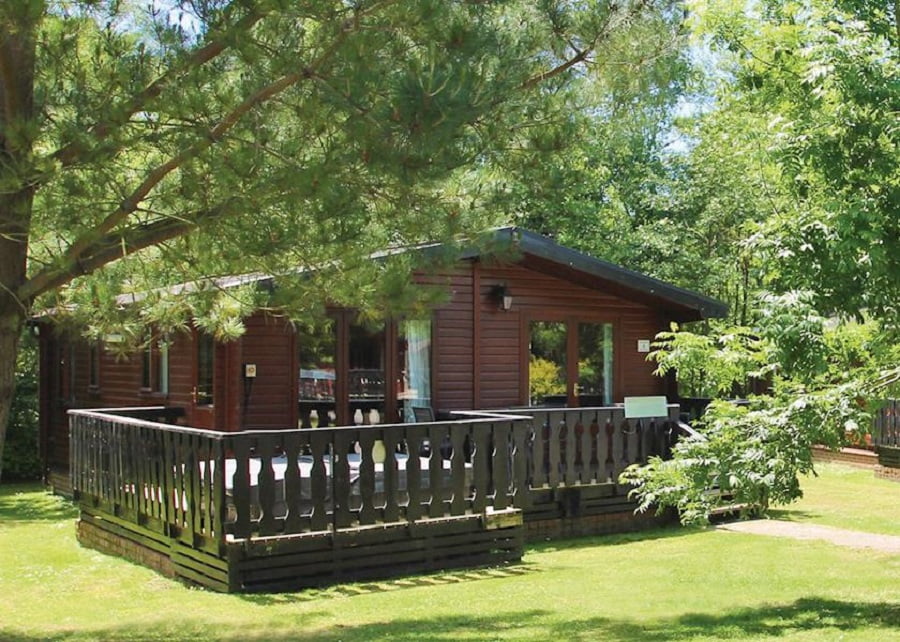 Learn More – Oakdene Forest Park
#10. Sundown Adventure
Sundown Adventure is a theme park designed specifically for Under 10s in Nottinghamshire. There is an Angry Birds area, Rocky Mountain ride, Toy Town, Tractor Ride and Captain Sandy's Play Cove to entertain toddlers.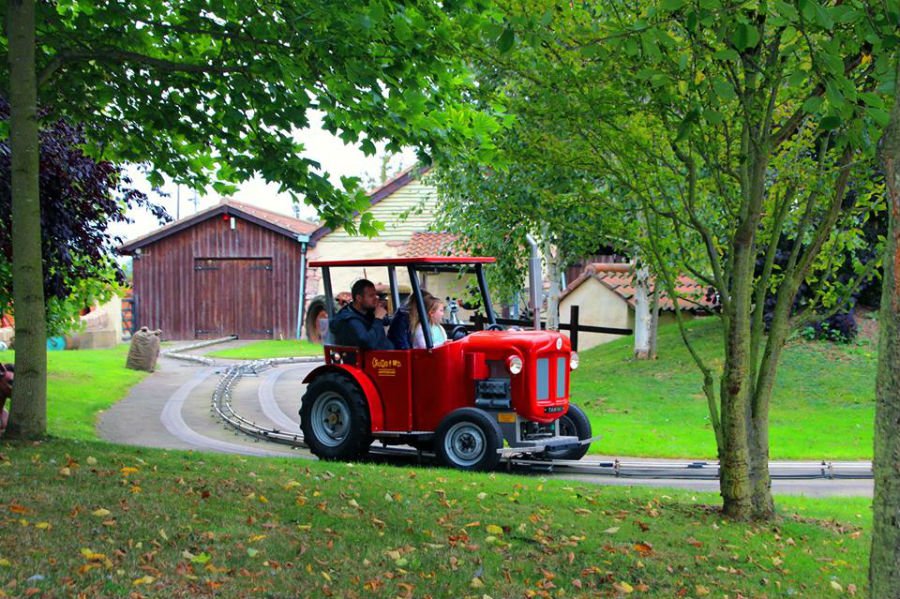 Learn More – Sundown Adventure Land
Where To Stay?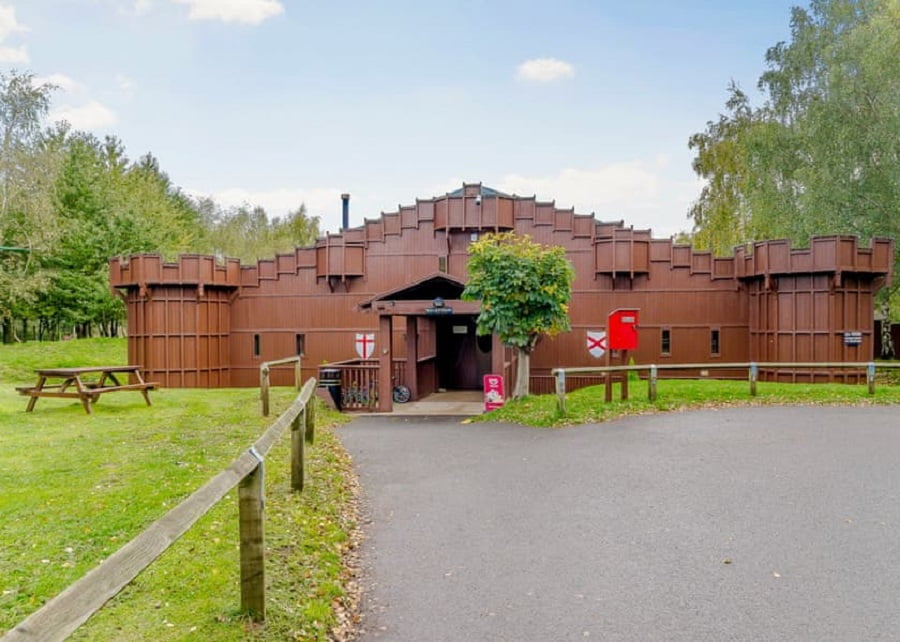 Sherwood Castle Holiday Forest has an on-site bug hotel, bird feeding platform and woodland trail. Plus, the play area for 1-5 year olds will be ideal for toddlers. Head further into Sherwood Forest and you'll discover the legendary story of Major Oak, an ancient tree that's at least 850 years old.
Can you recommend any theme parks for babies and toddlers?