3 Amazing Places To Go On Holiday In 2021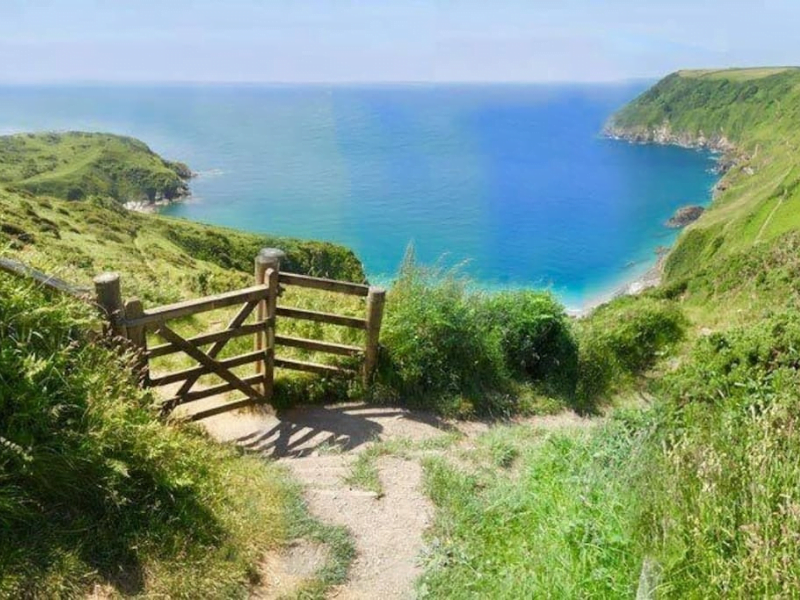 With the new year upon us (hurrah!), I thought I'd quickly showcase 3 amazing properties which have joined Kiddieholidays recently and are perfect for families looking for somewhere to go on holiday with their baby or toddler in 2021.
First up is Talehay Cottages in Cornwall.  Cornwall is of our most popular destinations for holidays and we are delighted that Talehay has joined the Kiddieholidays family.  If you are looking for a baby and toddler friendly cottage which is in a peaceful location but within easy reach of some of Cornwall's best beaches, Talehay Cottages are for you! There are 5 converted stone cottages close to Fowey and Polperro and just 10 mins from some of Cornwall's best unspoilt beaches.  Plus the Eden Project is just 25 mins away.   There's plenty of space for toddlers to let off steam at Talehay including a 3 acre field and meadow, plus a playground for even more outdoor fun! Talehay Cottages is a great choice if you're looking for an excellent value cottage in a quiet location, but within easy reach of some of Cornwall's best beaches and attractions.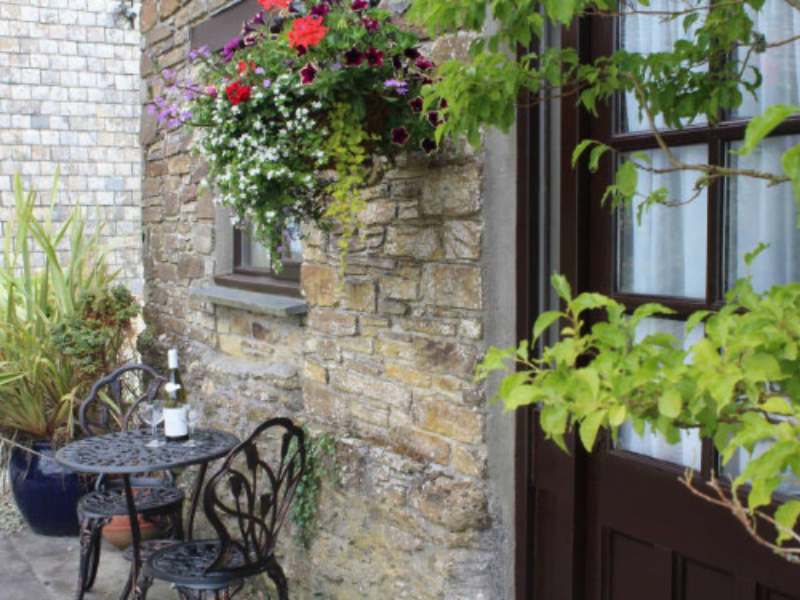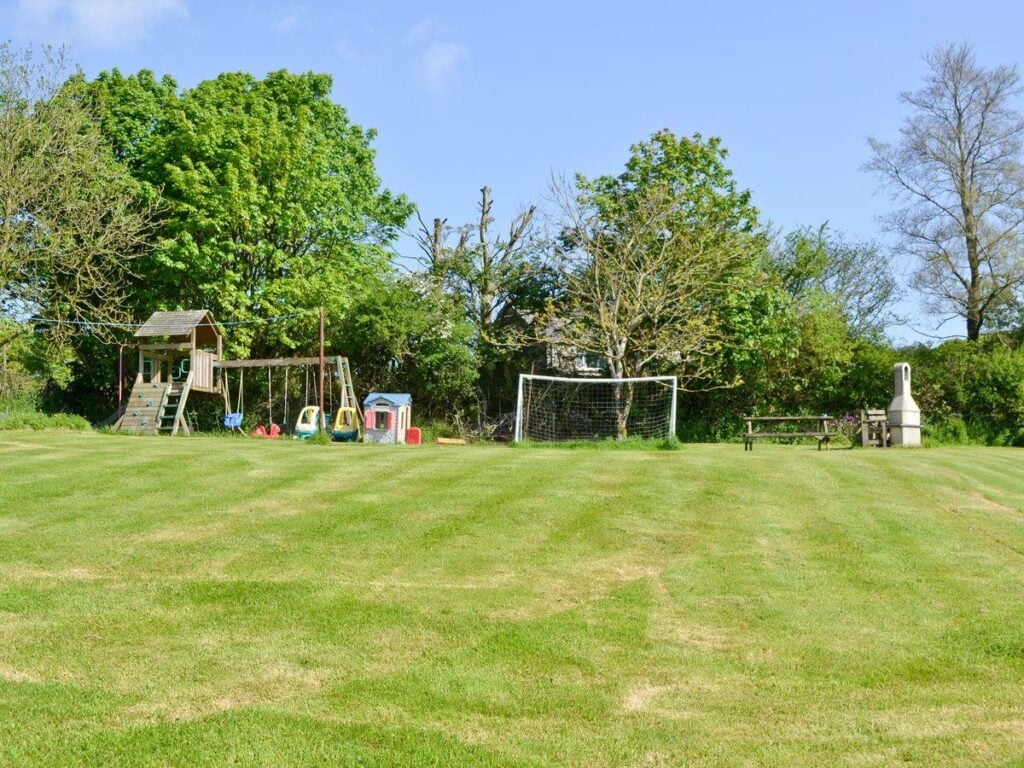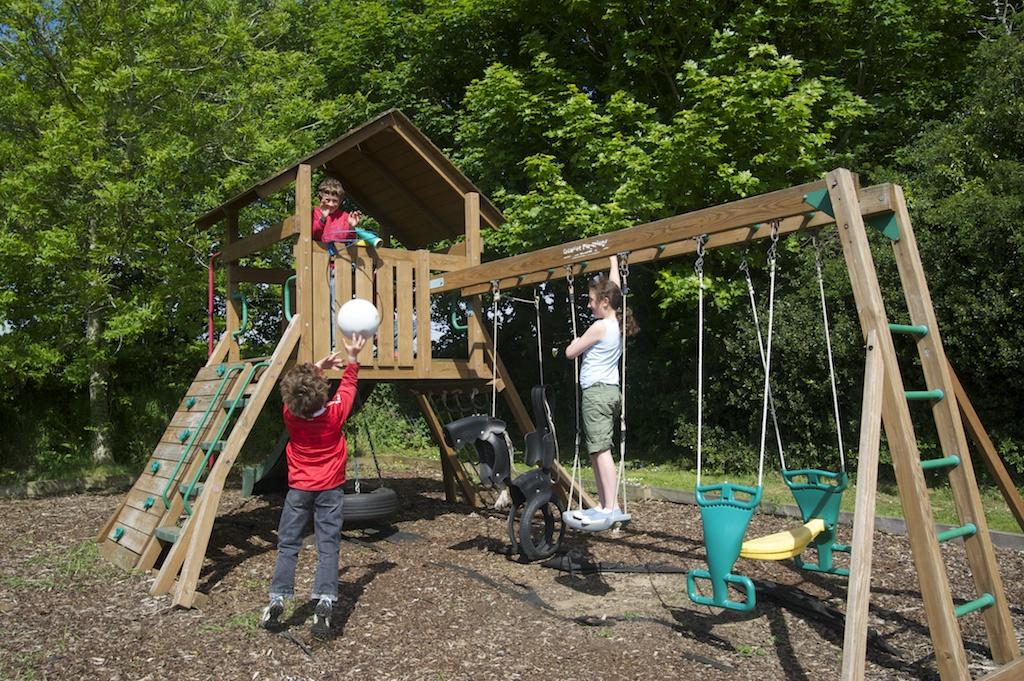 Learn More – Talehay Farm Cottages
For somewhere a little warmer, check out the GORGEOUS Casas Almoros in the mountains above Alicante in Spain.   Casas Almoros is a family owned 100-year-old Almond Farm which has been lovingly restored specifically with babies and toddlers in mind. The 3 baby and toddler friendly cottages offer loads of family fun in a safe and secure environment including a fenced pool, kids cinema, playground, soft play,  pizza night and complementary ice pops, we think Casas Almoros have thought of everything you need to have a great holiday!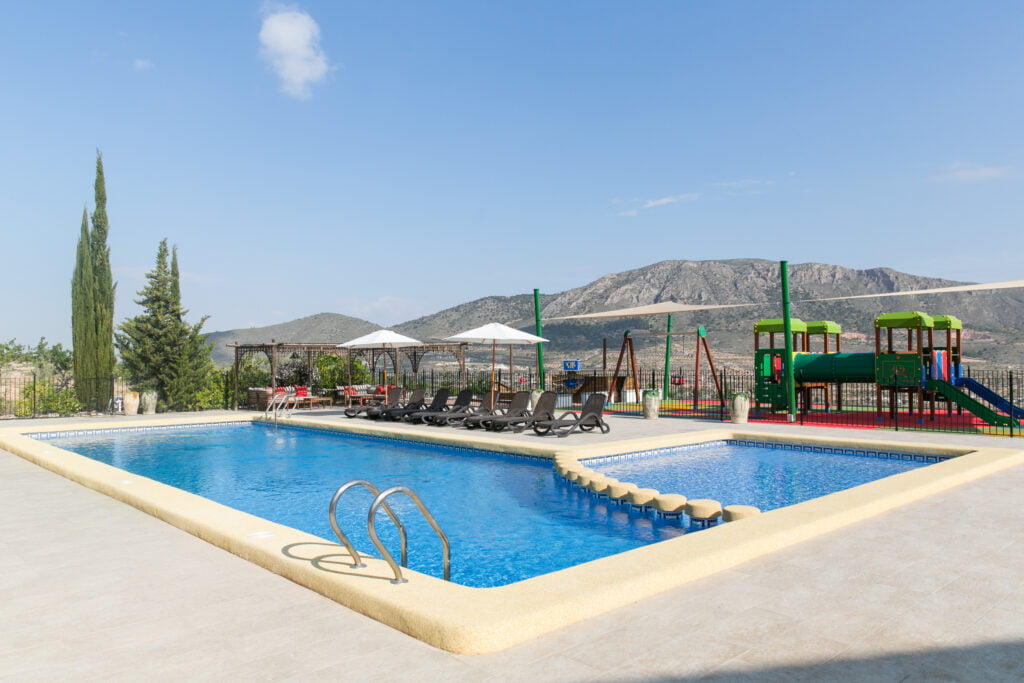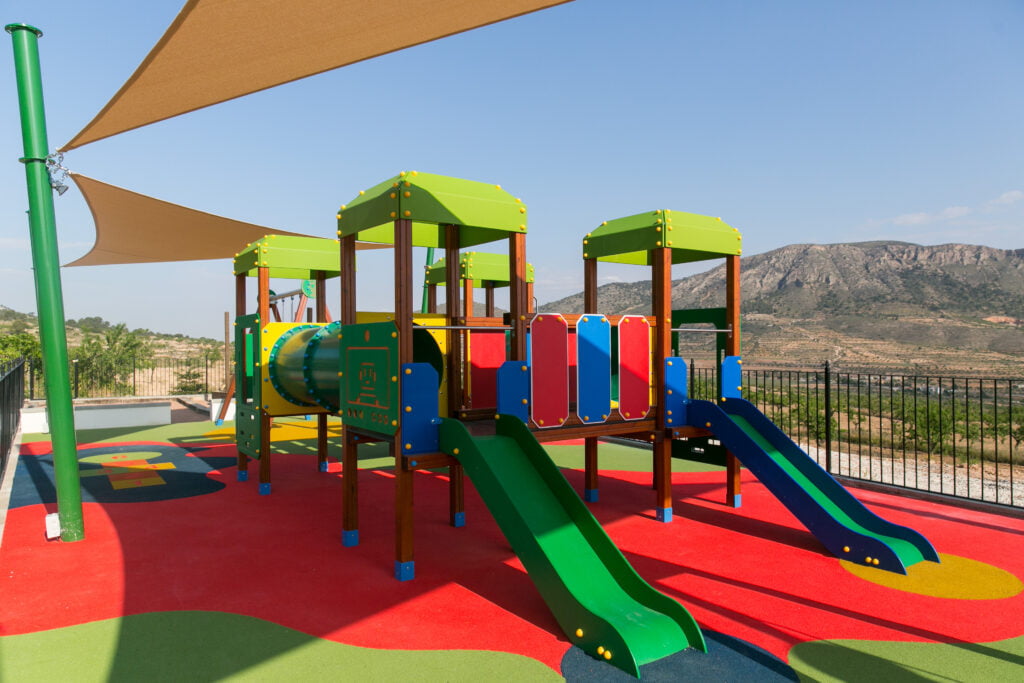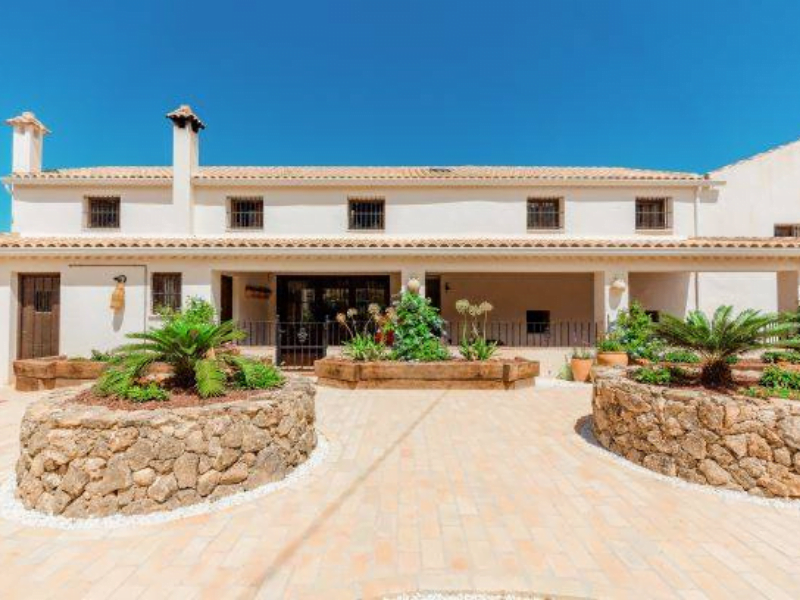 Learn More – Casa Almoros
Finally heading over to France, Imagine Roussillon is a superb micro resort for families with babies and toddlers in the South of France just 7 minutes' drive from fantastic sandy beaches. There are 5 self-contained 2 and 3 bedroom apartments and a 3 bedroom villa which have been designed with babies and toddlers in mind – plus there are loads of facilities to keep even the busiest toddler entertained! Babies and toddlers will love the 2 heated swimming pools, playground, toy box in each apartment and loads of family days out at the beach. Parents aren't forgotten either – Imagine Roussillon also offers a free babysitting service, kids club 6 days a week, fantastic fitness studio and free ready meals so you don't need to cook!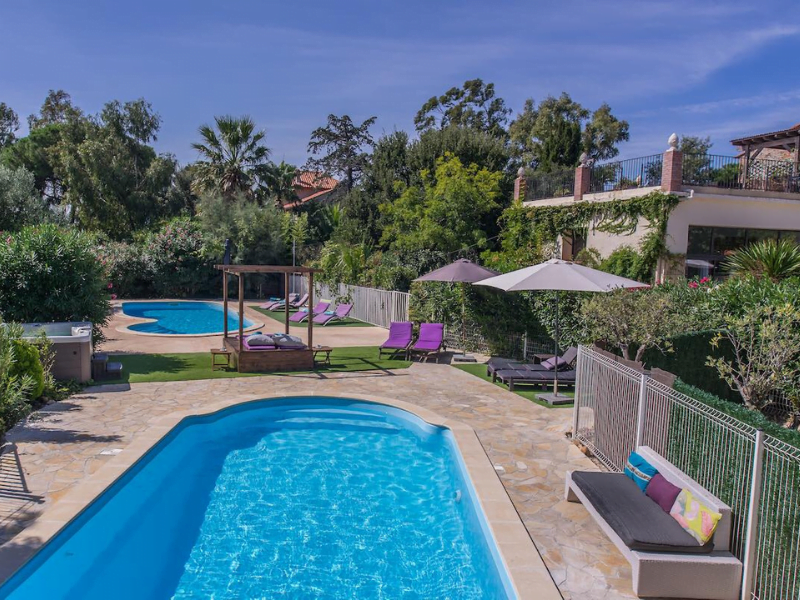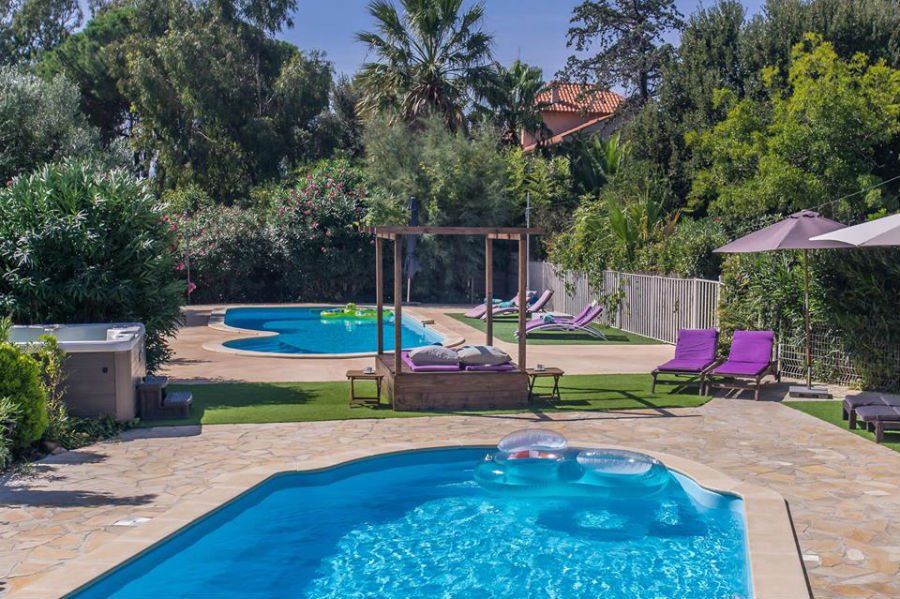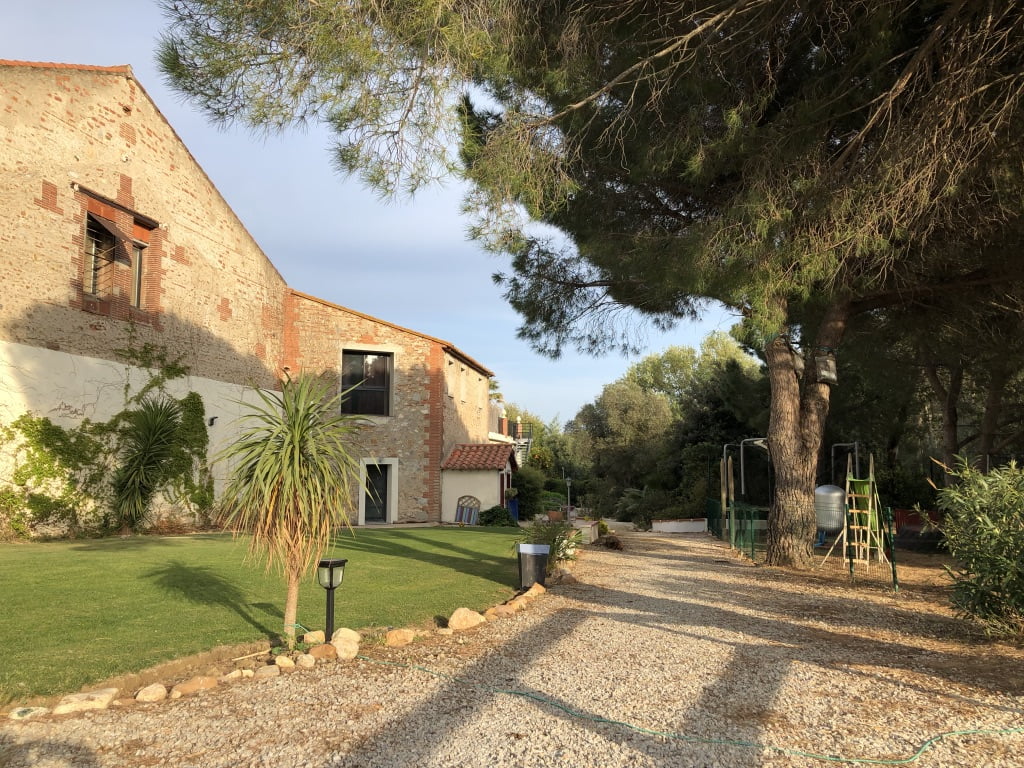 Learn More – Imagine Roussillon
After 2020, I think we are all ready to start dreaming about brighter times, so hope the 3 gems above give you some ideas about places to go with your family!
JO x