New Cottages, Press Coverage & Latest Facebook Campaigns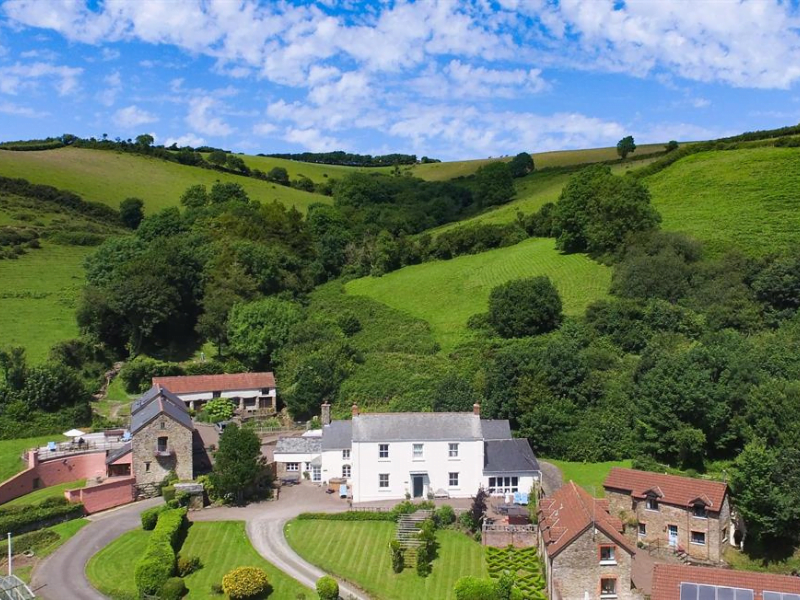 Another busy month at Kiddieholidays HQ promoting all our fabulous cottages, hotels and holiday parks to families with babies and toddlers looking for somewhere to go on holiday.   Cottages in England re-opened on the 12th April which was a really exciting moment and felt like a really turning point – we wish all our cottage owners a long and busy season ahead!
First up, we are delighted that the wonderful Coulscott House & Holiday Cottages has joined the Kiddieholidays collection.  Nestled in its own secluded valley, Coulscott House & Holiday Cottages are just 1 mile away from one of North Devon's best beaches and are in a great location to explore the spectacular north coast. There are 7 stunning baby & toddler friendly holiday cottages at Coulscott plus an indoor swimming pool, soft play, children's farm animals and outdoor play area. This is a a great choice for families looking for a superb toddler friendly holiday in Devon – we know that our families are going to love them!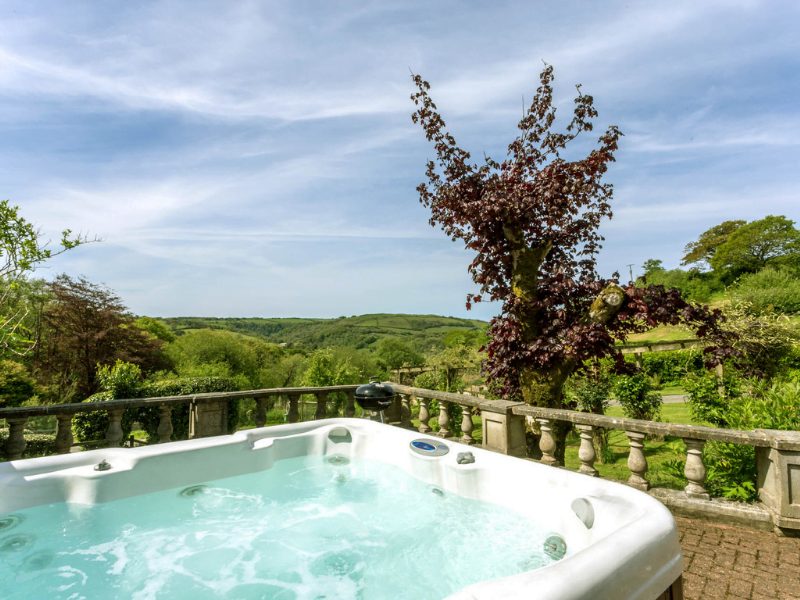 Secondly, we are thrilled that Humble Bee Farm – one of our most popular places to stay in my home county of Yorkshire has been featured in the Metro.  They loved the fact that families can stay on farm just a short drive away from the coast and get involved in farm tasks like egg collecting and cuddling baby lambs. See our full range of baby and toddler friendly cottages on a farm here!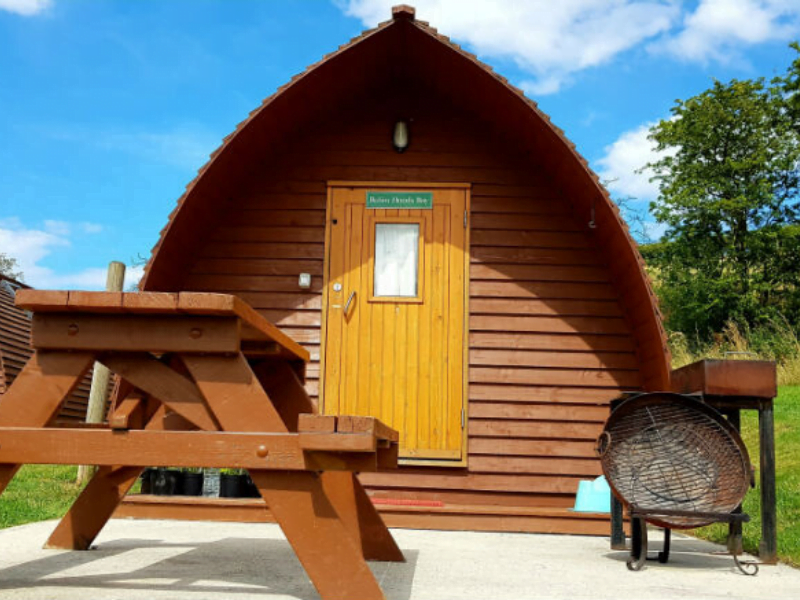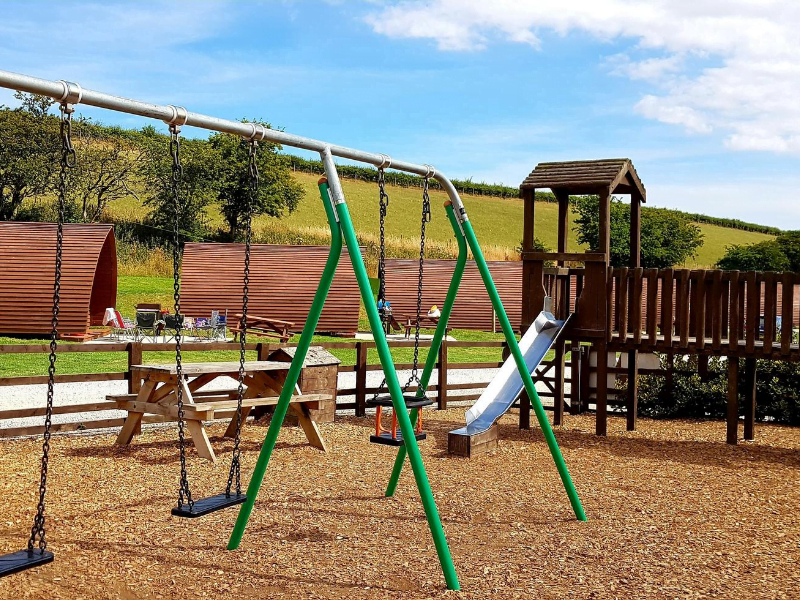 Finally as soon as we found out when English cottages were able to re-open, we started ramping up our social media activity to promote them to our families looking for somewhere to go on holiday.  We launched this immersive Facebook advert containing video footage of our cottages linking through to additional information about our favourite cottages with swimming pools, amazing playgrounds and near the beach.  This super popular advert was seen by a highly targeted audience of 20K people with young children looking for holiday inspiration.