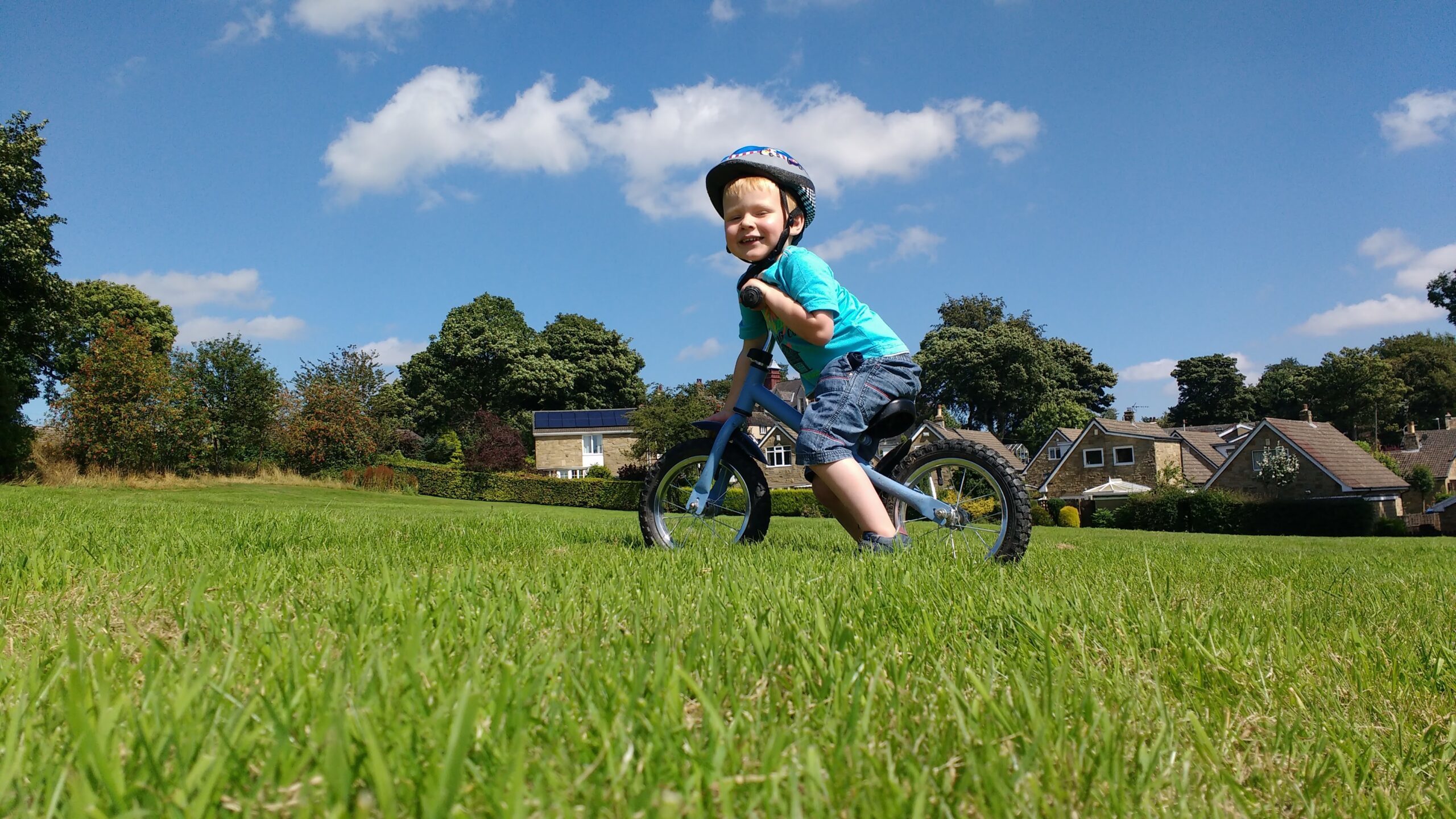 Discover the best balance bikes for toddlers that won't cost the earth. Find out which balance bike to get for a 1 year old, which has a brake, lightweight options…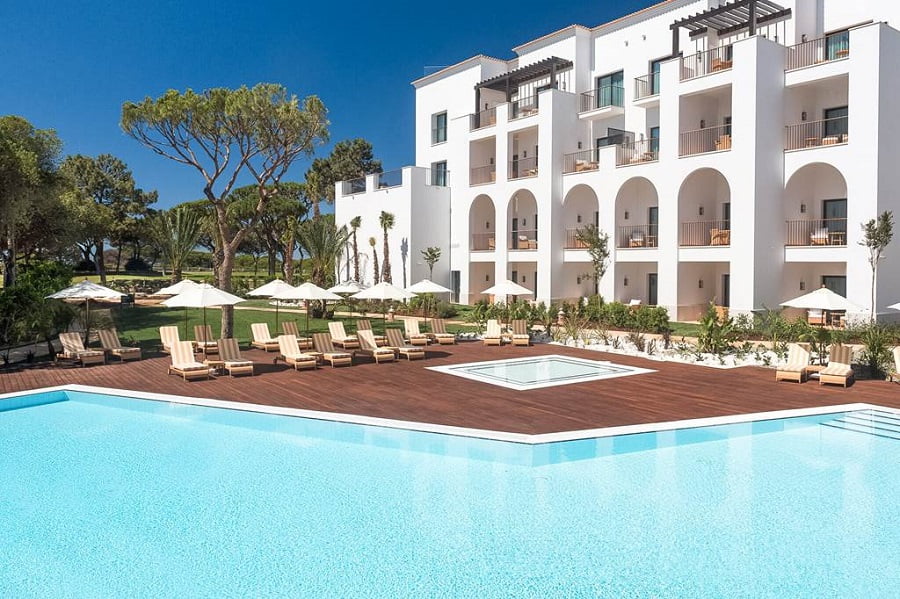 Discover the best luxury baby friendly hotels with Baby Clubs so parents can relax whilst little ones are being expertly looked after!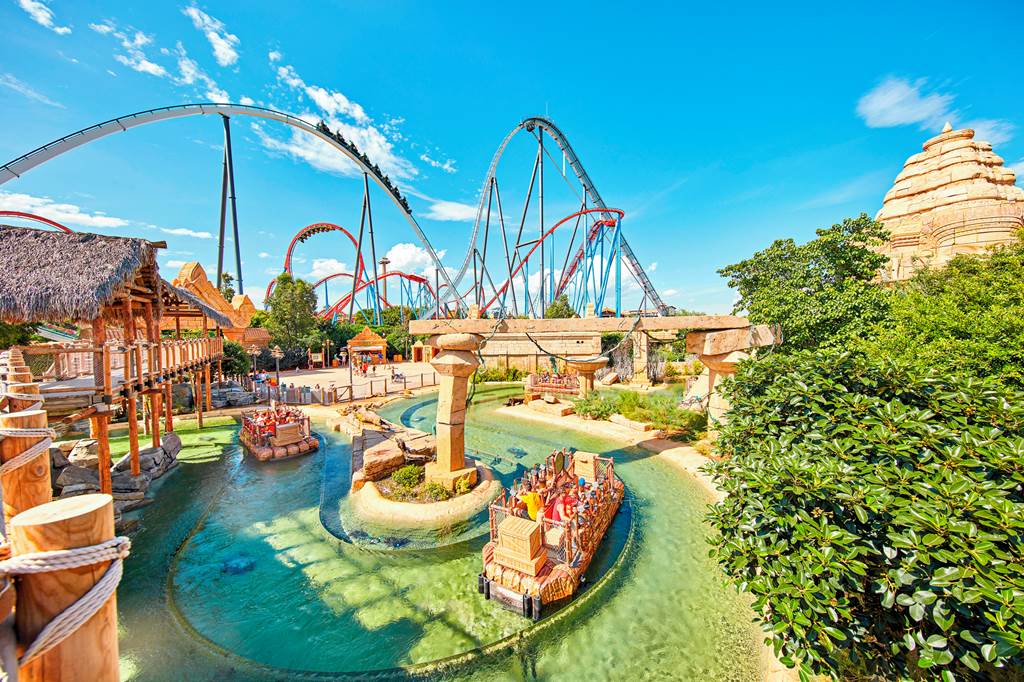 Discover the best toddler friendly hotels in Europe with theme parks and fab waterparks included.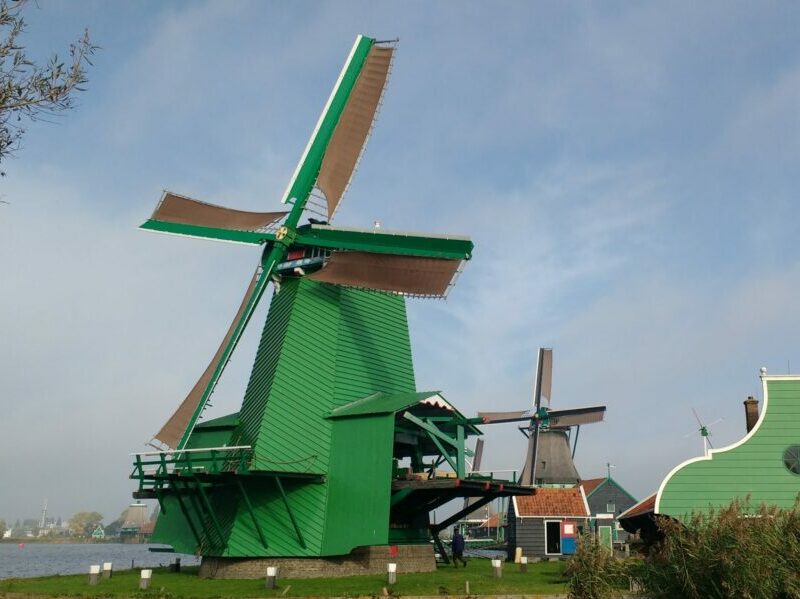 The Netherlands has a laid-back family feel with amazing places for families to stay and loads of awesome places to visit. Find out more here.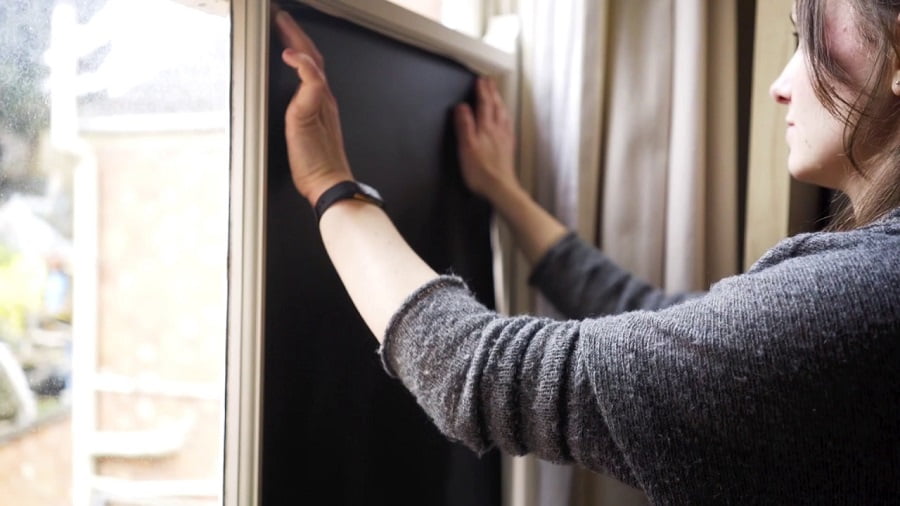 Discover the best travel blackout blinds that will help you get a good night's sleep – they may be the best thing you ever buy!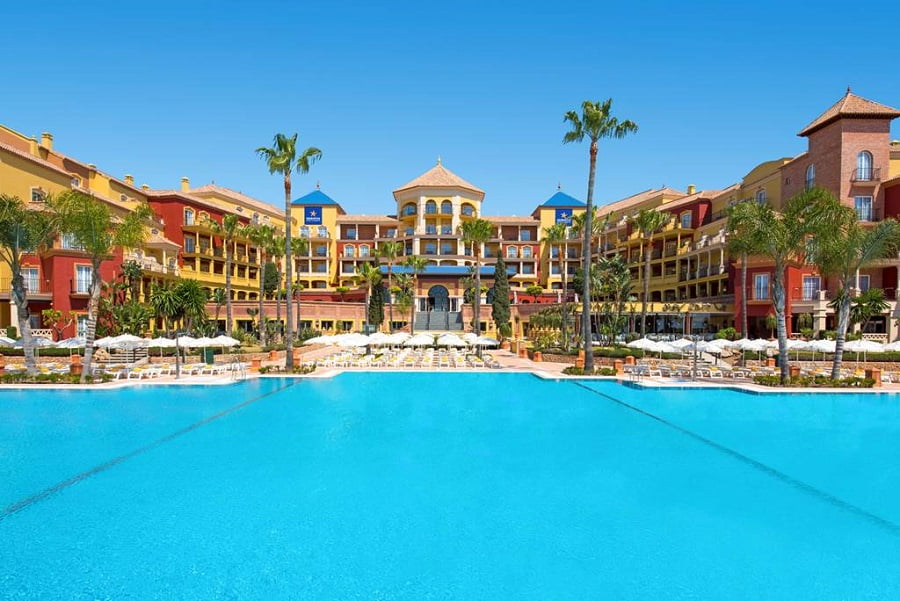 Discover the best places to stay in sunny Spain with babies and toddlers including fab hotels, villas and campsites.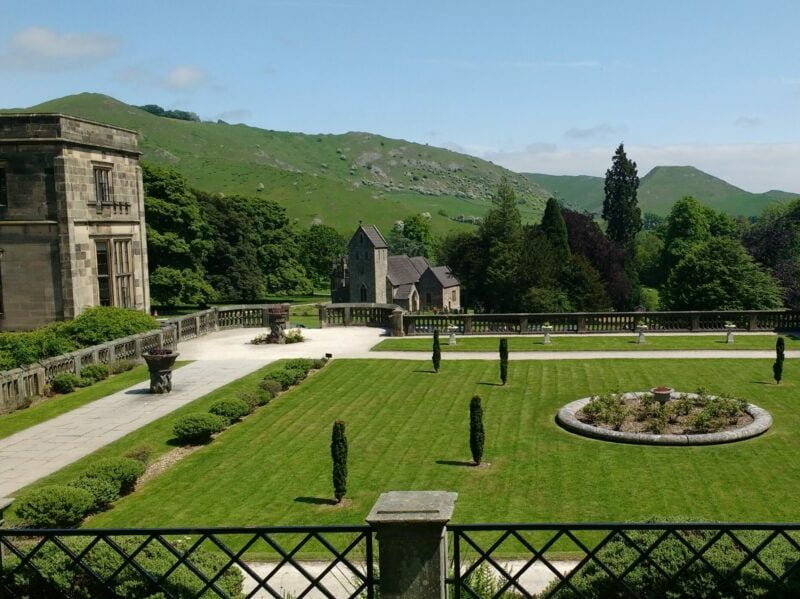 Check out the best places to stay with babies and toddlers in the Peak District, and great things to do when you are there.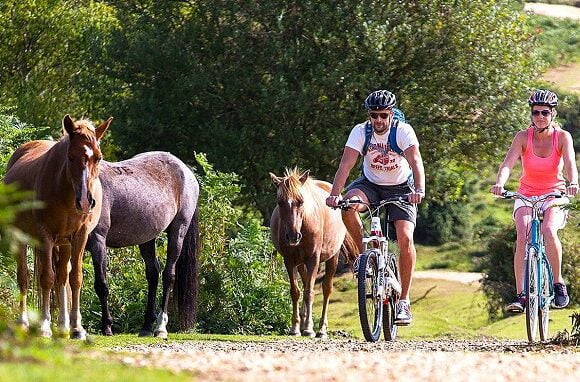 If you are looking for a toddler friendly holiday destination in the UK, The New Forest is a great choice! Find out where to stay here.